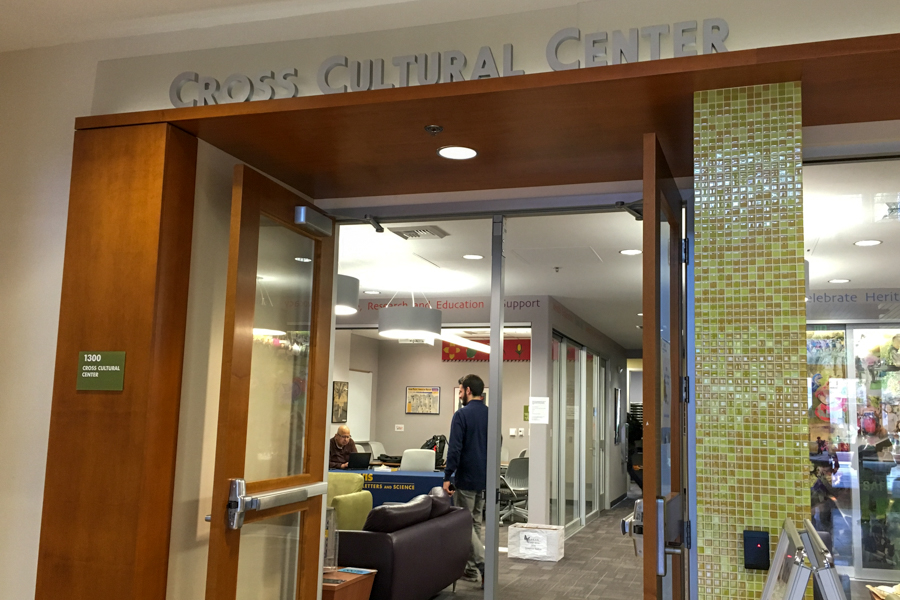 Spoken word auditions to be held at CCC
Today, Feb. 24, the Cross Cultural Center (CCC) will be holding spoken word auditions for pieces to be performed at an event hosted by the Radical Artistic Decolonization (R.A.D.), a student-initiated space that focuses on fighting oppression through artistic mediums. Their event, "R.A.D. 2016: Resistance through Expression," will take place on March 30.
The goal of the event is to provide students with a space to voice their opinions through art and to show the effectiveness of certain art forms in addressing social issues. The auditions are not restricted to spoken word; students who are interested in singing, acting and reciting poetry are also encouraged to audition.
Vannalee Cayabyab, a first-year political science major and a campus climate coordinator volunteer intern at the CCC, explains that she wants to incorporate as many students in the auditions as possible.
"I came up with the idea to hold auditions because I thought it was important to obtain as much student involvement for the event because students should have the ability to freely express themselves at the university about the social issues concerning the student body everyday," Cayabyab said.
Students have a lot to say about to current events. Tina Yang, third-year human development and psychology double major, believes there are a plethora of issues going on that most people tend to ignore or forget.
"Everyone went crazy when the terrorist attacks in Paris happened, but no one seems to care about the recent Boko Haram attacks in Nigeria that killed a ton of innocent women and children," Yang said. "We even had instances on campus with swastikas being graffitied on frat houses and cars, but people seem to forget too easily. [It is] nice to have [auditions] like this where people can discuss these issues and remind others of their impact."
These auditions will not only bring to light various issues faced by students, but will also showcase the talent many students possess. Elly Oltersdorf, a Campus Climate and Community Outreach coordinator at the CCC and a third-year history major, explains that this audition will provide a space for fellow artists to meet and collaborate.
"We want this to not only be an intersectional space for activists, but a networking space for artists focusing on social justice," Oltersdorf said.  
Like Yang, Oltersdorf believes there are many issues on campus that are not particularly visible. Issues happening on-campus and abroad are the driving force behind much student artwork.
"We are looking for performances that address systems of oppression not only in a broad sense, but here in UC Davis," Oltersdorf said. "We are often sold [to] the idea that Davis is an incredibly inclusive and diverse space when our personal experience can reveal otherwise."
If you are interested in attending the spoken word auditions, they will be at the CCC today at 6 p.m. For more information, please visit the "R.A.D. 2016: Resistance through Expression" Facebook page.   
WRITTEN BY: Krishan Mithal – arts@theaggie.org