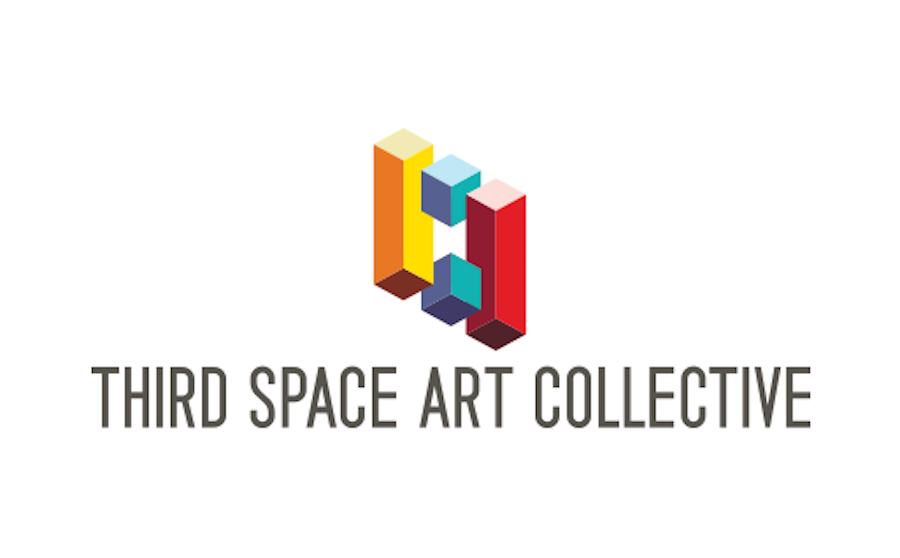 Third Space Art Collective to host flea market
Have a closet full of unworn clothes? Need to get rid of those already-read books collecting dust on your shelves? Want to experience the small-town charm of Davis? Look no further! The Third Space Art Collective in Davis will be hosting their monthly Davis Flea Market event on Feb. 28.
The Third Space Art Collective is a local, multipurpose space that hosts a variety of events and workshops that showcase the essence of artistic creativity in Davis. Every month, they host the Davis Flea Market, where Davis residents can donate their rarely-used goods.
"As it stands now, Third Space offers a relatively cheap option for people of the community to have a place to do their art, be it visual, musical, performance, or spoken word art. There really aren't too many options in Davis," said Jord Nelson, the workshop coordinator for Third Space.  
Davis resident Clarissa Ventimiglia frequents Third Space events, including the monthly flea market.
"I think the market is a great way for people to enjoy some downtime in a nice atmosphere while browsing goods you probably can't find anywhere else […] It helps give Davis that friendly, small-town feel it's known for," Ventimiglia said.
The Davis Flea Market achieves its small-town feel by featuring live music and selling coffee and hot chocolate to attendees, who can enjoy their beverages while sifting through the variety of goods.
Nina Carlton, a frequent vendor at the weekly Davis Farmers Market, says she's been wanting to reserve a booth for the Flea Market.
"There's so much stuff in my house that I desperately need to get rid of," Carlton said."I've heard about the flea market and really need to go down there and see what's what. I heard vendors there sell some pretty neat things."
The City of Davis strives to create events that bring the community together, which is the primary goal of the Third Space Art Collective. Nelson explains that the concept of a "third space" comes from a theory proposed by noted professor and philosopher Homi K. Bhabha, who says that there are three spheres to one's life. The "third space" is a place of communal creativity where ideas can be exchanged to reach a greater sense of completeness.
The flea market stays true to the Third Space's mission statement of providing accessible art-related events to everyone, as it is a family event intended for all ages. It is one of many events hosted by the Third Space Art Collective that presents the uniqueness of the Davis community.
Nelson reassured that the increasing awareness of art in Davis is helping the Art Collective better achieve its goals.
"The community's energy is increasingly flowing through the space, more ideas are exchanging, and the juices are flowing," Nelson said. "That is all vital for a vibrant arts community, and [I] think Third Space is helping to facilitate the art conversation in Davis."
If you are interested in attending the Davis Flea Market, it will be held at Third Space Art Collective on 946 Olive Drive from 11 a.m. to 3 p.m. For more information, please visit the Facebook page.
WRITTEN BY: Krishan Mithal – arts@theaggie.org