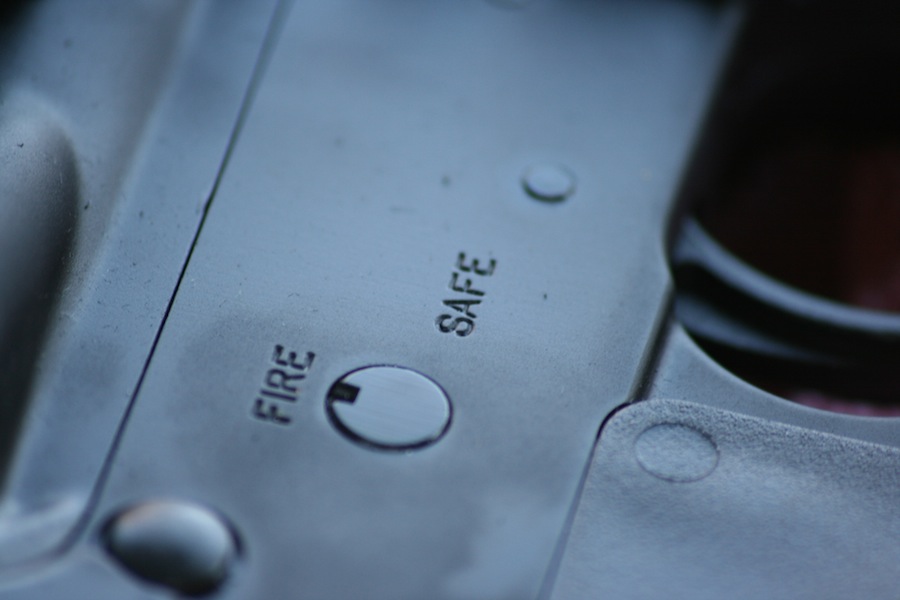 Center to provide funding for research on gun violence
On Feb. 11, State Senator Lois Wolk (D-Davis) of California's third district announced Senate Bill 1006, a new piece of legislation that would establish a Firearm Violence Research Center on a University of California campus and provide funding for research on gun violence.    
Wolk said that the center would provide evidence-based analysis to assess which policies would help most in reducing firearm-related deaths and injuries in California and in the United States.
"I think it's important to have research to do several things in the area of firearm violence," Wolk said. "We all benefit from finding out the data and the facts, and finally figuring out what's effective and what isn't."
In 1996, Congress, with support from the National Rifle Association, ended funding for firearm-related research by the Center for Disease Control and Prevention (CDC) when now-retired congressman Jay Dickey (R-AR, retired) authored the amendment for the ban. Since then, Dickey, along with former director of the National Center for Injury Prevention and Control at the CDC Mark Rosenberg, have supported Wolk's bill.
"States can serve as democracy's laboratories for firearm violence prevention research, as they do for other major health and social problems," wrote Dickey and Rosenberg in a public joint letter. "This is particularly true for California, where well-qualified researchers already work with uniquely rich and valuable data on research that simply cannot be done elsewhere."
Wolk said that although a decision has not been made as to which UC campus would be the site for the center, the UC system represents an ideal host for such research.
"UC is well-positioned to do it," Wolk said. "We have one of the foremost, if not the foremost public university system in the United States. And if the federal government is not going to engage in it, we should do it."
The bill has drawn bipartisan support from several senators, representatives and physicians across California, including the American College of Emergency Physicians California Chapter (CA-ACEP), the American Academy of Pediatrics, California (CA-AAP) and United States Senator Dianne Feinstein (D-CA).
"California has the opportunity to once again lead the nation in reforming policy, this time by supporting much-needed research on the causes and impacts of gun violence," Feinstein wrote in a press release. "I hope my colleagues in Congress will find the courage to follow California's lead and permit federal funding for gun violence research."
With over 30,000 firearm-related deaths annually, Wolk emphasizes the importance of what this bill would do for gun issues in the United States.
"This isn't about banning guns," Wolk said. "This is looking at our policies, for background checks, for all sorts of things to see what works and what doesn't. I think that the UC, which was originally a land grant institution, is very much engaged on the problems of society and it's important to do something about this public health crisis."
Written by: Ivan Valenzuela  – campus@theaggie.org