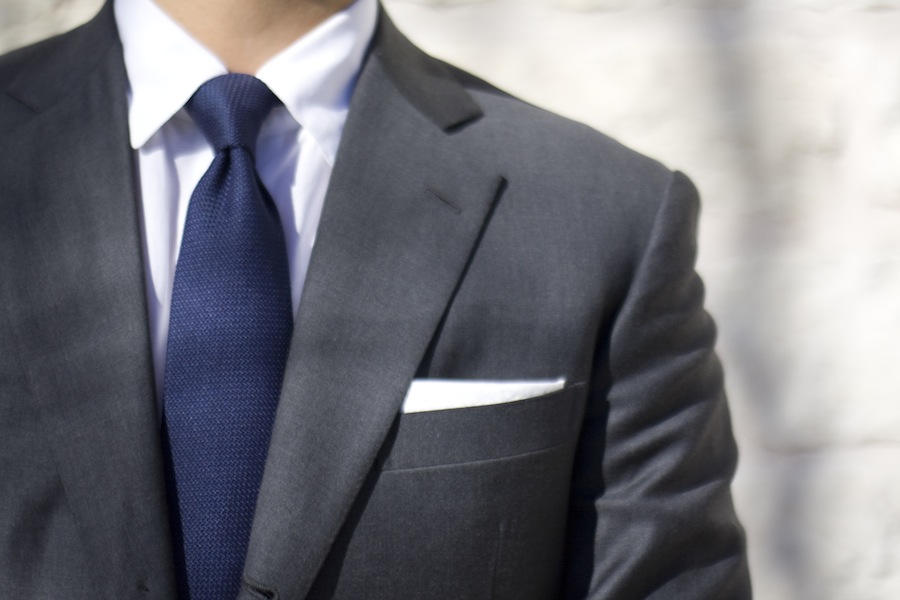 UC Davis announced early this morning that it will begin implementing a mandatory dress code in Fall 2016. The decision came after the school released information on a study that said that 46 percent of UC Davis students do not go into the working world within a year of graduation.
"We feel as though having students wear clothing that is business-appropriate would promote a reach-for-the-stars mentality," said Jane Alisso, a third-year English major who pushed for the plan. "We want all Aggies to have the drive to make a difference in the professional world. This is the best way to do so."
The move has already created headlines. The University of Rochester and Boston University have followed UC Davis' decision with their own dress codes.
"I disagree with the move here in Boston," said Henry Johnson, a fourth-year architecture major at Boston University. "Quite frankly, I'm unhappy that UC Davis decided to do this. We are all adults here. I can make my own decisions."
Students at UC Davis are unhappy with the decision as well, citing pressing personal concerns.
"I feel like I am being stripped of my identity. My clothes speak to how I feel. Now I can't do that," said a student who requested to remain anonymous, because she fears retribution from the administration. She claimed that this would be the first of many "fascist" moves made by the university. She feels "unsafe" and would "rather not offer [her] identity given the state of the school."
The uniform will include khaki pants and collared shirt that will either be white or blue. The student store will begin selling the school's attire at the beginning of Spring 2016.
You can reach ETHAN VICTOR at ejvictor@ucdavis.edu or read the nonsense he posts in the Twittersphere @thejvictor