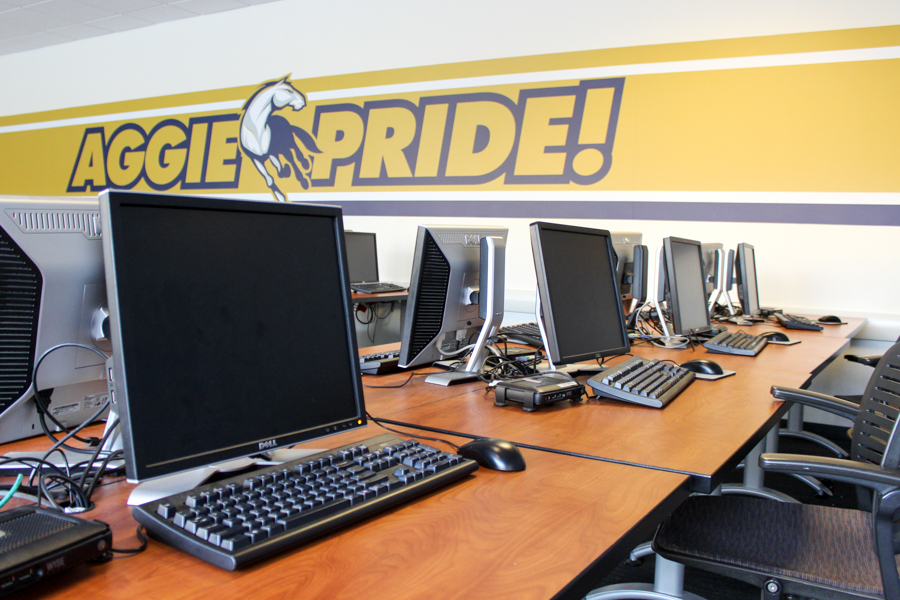 Program touches on subjects such as coding, web design, database development
In spring 2014, UC Davis Extension launched the Web Development Certificate Program, a fully online program that strives to teach students the skills to design and build functional websites. In fall 2015, the first set of graduates received their web development certificates, with the course expanding in popularity every year since its launch.
In the course, students gain proficiency in computer programming, website and web application development, as well as database design and development.
"[The course is a] hands-on and skill-building program for the craft of creating websites and web design," said Bill Mead, Web Development Certificate Program advisor. "The program is really geared toward those skills you need to be successful in the industry."
The Web Development Certificate Program is an exclusively online five-course curriculum, each worth three units. Students take one class per quarter and professors may occasionally set up one-on-one web conferences for struggling students or provide discussion forums for further interaction between students. In the course's capstone class, students are required to complete a quality portfolio piece where they design and build their own web apps to show to future employers.
With the rapid growth of the global web, the program is intended to help build students' skills from the ground up so that they can be competitive candidates in any web development setting.
"[The program] is designed to take someone with no background with programming and enable them and empower them with the skills and tools to create their own websites," said Jordan Oak, Web Development Certificate Program manager.
Oak notes that the difference between this program and other similar programs is that UC Davis' program focuses more on the introductory concepts to web development.
"It really starts at a ground level and slowly and patiently brings those students through those introductory concepts into the more advanced ones," Oak said. "It devotes more time to more introductory concepts than other programs do."
Mead commends UC Davis Extension for the launch of this program.
"I'm pretty impressed with what the UC Davis Extension group is trying to put together — a group of classes that complement each other and can give students basic skills they need to be successful in this field," Mead said.
According to Oak, the Web Development Certificate Program is designed for individuals who want an entry-level position or internship at a web development company or marketing firm.
"We tend to get a lot of people from the design or graphic design side who have good layout design skills and graphic design skills, but they don't have the backend coding skills you really need to make a website," Oak said.
In Oak's opinion, the combination of a keen design sense and the technical coding skills to create a website is useful to bring into the job market and to acquire a well-paying job.
Although the program teaches mostly outside students from around the country, 25 percent of the program consists of either students or staff affiliated with UC Davis, including both undergraduate and graduate students.
Amy Hoang, a second-year design and communication double major, is interested in the the Web Development Certificate Program, but would prefer the curriculum to be included in UC Davis' core academic programs instead.
"I realized a computer science major or minor was not necessary to excel in web design. […] However, we only have a select few courses in the design major that teach introductory and intermediate level of web coding, so this certificate would be incredibly useful for those interested in a career in web design," Hoang said.
Hoang's main concern with the program is the staggering price of $825 per class.
"Personally, what's holding me back is that the program is quite pricey and out of my budget," Hoang said. "I wish that this program could be included in students' quarterly tuition, because it would be beneficial to many students studying design, computer science, communications and more."
For more information on the Web Development Certificate Program, course fees and information on how to enroll, visit the program's website.
Written by: Yvonne Leong – campus@theaggie.org