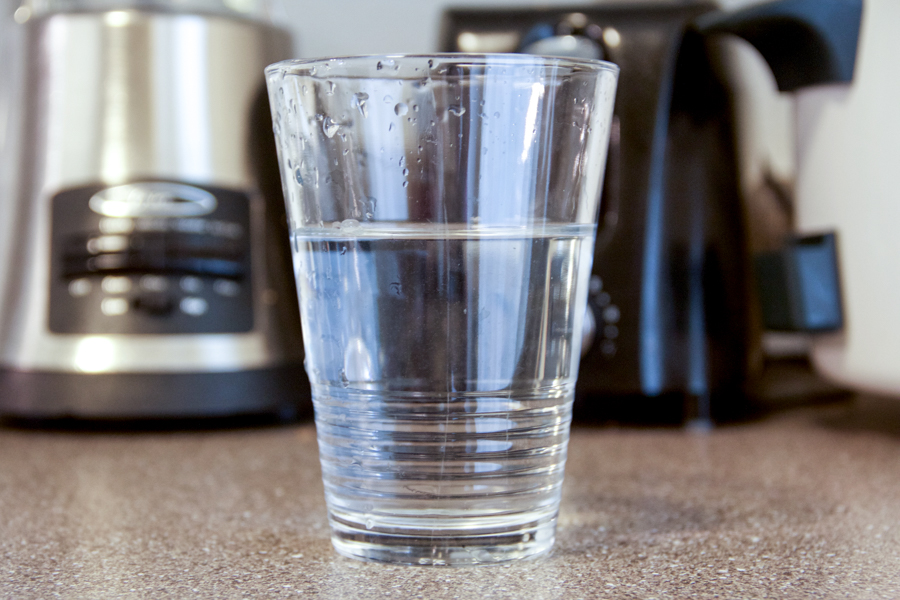 Initiative announced at town hall event hosted at California Museum in Sacramento
On Wednesday, Feb. 24, a panel of experts, community members and advocates spoke at the #Agua4All town hall event at the California Museum in Sacramento. The event was hosted by The California Endowment, an advocacy group that creates solutions and awareness regarding health and inequity issues in the state of California.
"The purpose of the event was to help bring awareness to California's drinking water crisis," said program manager Craig Martinez. "There are communities in California that don't have access to safe drinking water, many of whom have connections to or work in agriculture. Some communities have dealt with these issues for decades, and are now gaining more public awareness due to the issues happening in Flint."
One of the main talking points at the #Agua4All event was California's drought, which has drastically worsened California's water access issues.
"Both the drought and poor infrastructure affect water affordability," said Asha Kreiling, a policy and communications analyst at the Community Water Center, an organization that advocates for water rights in the San Joaquin Valley. "Some of the residents on the panel spoke about having to buy alternative water sources because their wells have gone dry due to the drought. That impacts their finances because they are already low-income and have families to feed."
The #Agua4All initiative brings safe and accessible drinking water to over one million Californians who lack access to a clean and safe water supply. The campaign website notes that low-income families spend a disproportionate percentage of their income on bottled water due to a lack of consistent access to clean water in their homes, schools and public spaces. This can cause families to choose soda or other sugar-laden drinks as an alternative to water, leading to potential health problems.
Additionally, #Agua4All brings more accessible water supplies to underserved communities in several ways. The project raises awareness on water equity issues through its Spanish and English school curriculums, which emphasize the health benefits of choosing water over other beverages. The project also installs water taps in public places where local residents can fill reusable water bottles at no cost.
Both Kreiling and Martinez noted that a large portion of Californians who lack access to safe water supplies are low-income, agricultural workers who often speak only Spanish. They therefore face greater barriers to knowing what resources are available to them.
Erasto Terán, a Community Water Center specialist and resident of East Porterville, spoke on the #Agua4All panel about what steps can be taken to improve water access for struggling communities.
"The resources are there, but they need to get to the communities in need," Terán said. "We need to connect bigger systems to smaller systems. Smaller, unincorporated communities should merge and connect with bigger communities nearby because then it would be less expensive and [more] economical to connect water systems."
California's Assembly Bill 685, signed into law by Governor Jerry Brown in 2012, asserts that clean water is a human right; California was the first state to pass such a bill. However, Terán noted that the law is still not fully implemented because not every city and county knows about their obligations, even though it has been in effect for approximately four years.
For further information about the #Agua4All campaign, follow the #Agua4All hashtag on social media.
Written By: CAROLINE STAUDENRAUS – city@theaggie.org