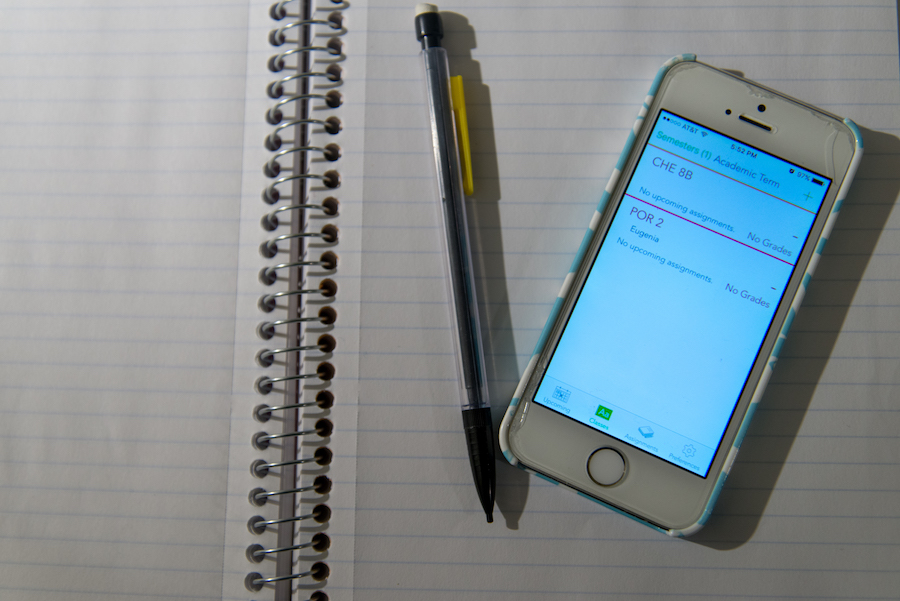 App helps students stay organized every quarter, keep track of events and GPA
UC Davis second-year computer science major Nick Doherty recently relaunched Study Cal, an educational app to help students organize their academic schedules and to keep track of their GPAs.
The app is free and available for the iPhone and iPad. It has surpassed 135,000 users and has received high ratings on the Apple App Store.
On the app, students can add classes, instructors, assignments, notes, grades and events. Students can also schedule daily reminders for their upcoming events, assignment due dates and exams.
The app tells students the weight of their exams and assignments, as well as what grade is needed on individual assignments in order to raise or maintain their current letter grades. The app works for both point and percent-based grading systems.
"I felt I had the best perspective on the subject, being a student and a developer," Doherty said. "There are a few apps out there aimed at students, but they are made by big companies or made by people who haven't been in school for a while, and I think [they] are out of touch with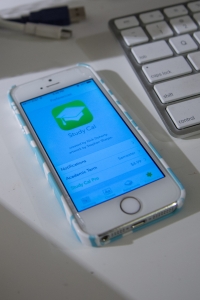 it. I have the advantage that I'm going through it right now, so I know what every student goes through."  
Kaitlin Chao, a third-year psychology major, recently downloaded the app and has found it very useful.
"The app helps me make sure I don't slack off and do bad on a test or exam because it lets me know how much it's worth my grade and how important it is," Chao said.
Doherty initially created Study Cal before his senior year in high school. Afterwards, the app took off with features on news sites and Apple stores. He began working on the app again, updating it Fall Quarter of his freshman year at UC Davis by making a few tweaks and creating an overall better user experience. This update was released on Feb. 25. He has since been promoting the app around campus and has gained around 40,000 more users since the update.
Doherty began programming the summer before his freshman year in high school, while taking a programming class at Stanford University. Since then, he has created and helped develop various apps available on the Apple store, including Aggie Health, which helps track students' calorie, macro and micronutrient consumption at the dining halls.
This past summer, Doherty interned on the iOS apps and frameworks team at Apple, and will return this summer with the iPhone team.
He plans to continue improving Study Cal and to start new app projects in the near future. He also hopes to one day start his own software company and develop other useful hardware that can affect the lives of many.
Sarah Forsick, a third-year communication major, said Study Cal has helped improve her class grades dramatically and has recommended the app to all her friends.
"I love it," Forsick said. "I like how it keeps me updated and lets me know when I need to put in extra work for a test to get a certain percentage grade on it. It's exactly what I need. When my friends are complaining about their grades I say, 'Get Study Cal!'"
Written by: Demi Caceres – campus@theaggie.org