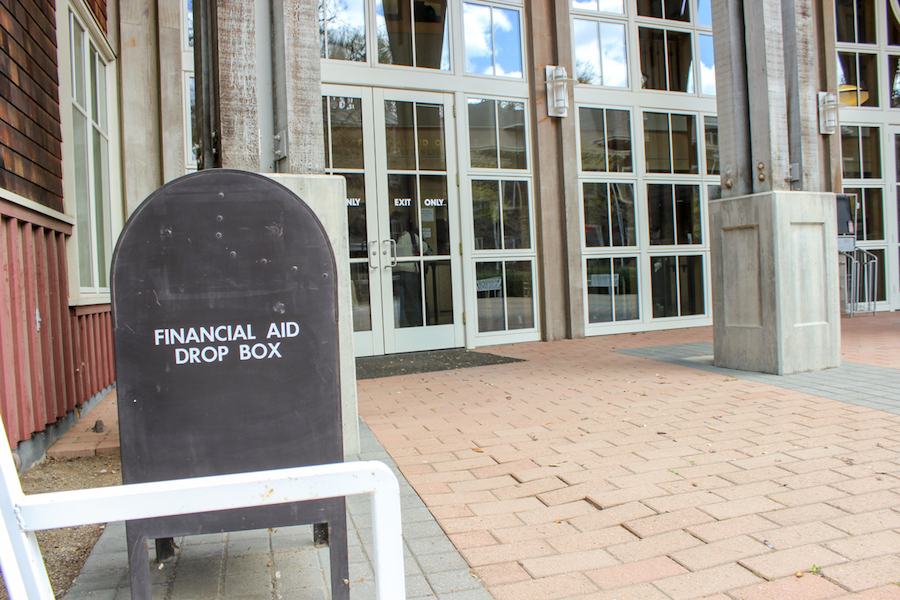 $10.5 million in grant aid to be available to students with need
UC Davis will be offering a record $10.5 million in total grant aid to students with financial need for both of this year's Summer Sessions.
Provost Ralph Hexter approved an additional $1.9 million in aid from the provost budget for the Summer Sessions, bringing the total available to students to $10.5 million.
"What the provost is guaranteeing, and this is first time that we've had this, they are guaranteeing that any student who is eligible for aid and is needy, will receive financial aid in the summer," said Deborah Agee, director of UC Davis financial aid and scholarships.
According to Agee, financial aid was previously distributed on a first-come, first-serve basis, but with the additional funds, all students eligible for aid will receive financial assistance.
"In the past, what would happen is we had this limited amount of funds […] Those funds would get used up pretty quickly — maybe within two days," Agee said. "If we use up that [1.9 million], we will receive additional money depending on the amount of need our students show."
This funding is an effort on Hexter's part to see students graduate on time and spend less on their education. Hexter's hopes are reflected in student opinions.
"I just kind of wanted to get ahead in my classes and not have to worry about them during the school year because a couple of them are kind of trickier," said Sarina Rodriguez, a second-year neurobiology, physiology and behavior major who will be attending classes in the summer. "I probably wouldn't do Summer Session if there was no financial aid available, to be honest. It would be too much."
For Vrinda Gupta, a first-year undeclared student, a lack of financial aid is a deciding factor as to whether or not to attend Summer Session.
"Not having financial aid can be a problem too," Gupta said. "I definitely considered it. I definitely made sure to go through the process, talk to my parents about it. […] I have a couple scholarships. But they are not a significant amount of money."
Even though Gupta isn't receiving any aid from the university, she still thinks that the benefits of taking Summer Session are greater than the monetary costs. For Gupta, summer session allows her to explore her studies without sacrificing time during the regular school year.
"I'm planning on taking Spanish and cultural anthropology because I want to switch to the College of Letters and Science," Gupta said. "I want to have more experience with courses in the humanities. So I felt like it would be best to get those over with before sophomore year rolls around."
To qualify for Summer Session financial aid, students must demonstrate financial need, be registered for at least six units across both sessions and meet other general financial aid requirements.
Written by: Kenton Goldsby – campus@theaggie.org