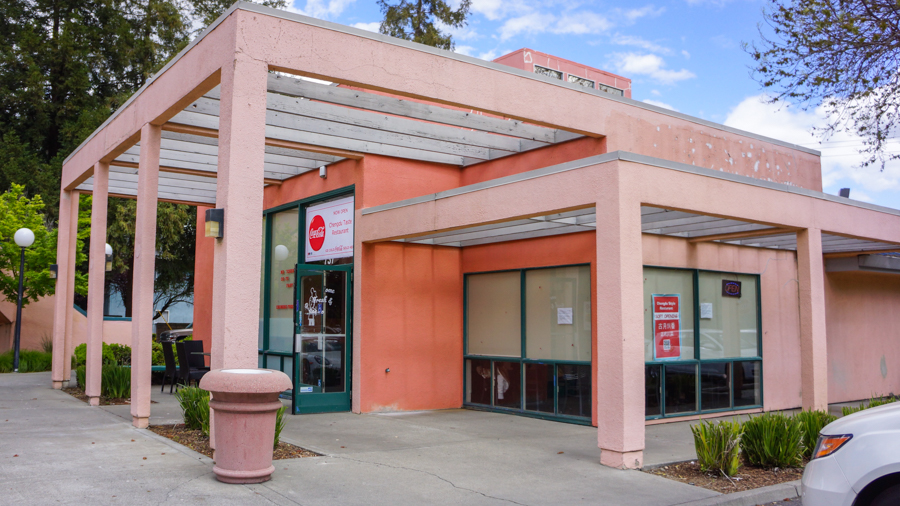 Restaurant serves super-spicy traditional Sichuan cuisine
In early March, Chengdu Style opened its doors in the University Mall to serve authentic Chengdu food to the Davis community. The restaurant joins an already existing community of Chinese restaurants in Davis. Chengdu Style is located at 737 Russell Blvd., in the space formerly occupied by Lee's Deli, and is open seven days a week from 11 a.m. to 3 p.m. and 5 to 9 p.m.
Owner April Hu opened the first Chengdu Style restaurant in Berkeley while she was studying mathematics and statistics at UC Berkeley. She explains that Chengdu Style is unique compared to other American Chinese restaurants; it aims to replicate traditional Chinese food rather than accommodate American tastes.
"More and more local people like real Chinese food. In the beginning, we mostly had international Chinese students, but it is very successful now in the community," Hu said. "We at first didn't hire enough employees and had a bunch of people waiting outside."
The city of Chengdu is located in the Sichuan province of Southwestern China. Sichuan food is known for its spiciness, due to the use of chili oil and peppers. Ginger is also frequently used, and it is included in the flavorful mapo tofu available at Chengdu Style.
Shaokun Meng, a first-year undeclared international student from Guangxi, China, was grateful to have authentic Chinese food within walking distance of the dorms.
"I think this [restaurant] just won for its location, especially for students living in Segundo because it's only on the other side of the street," Meng said. "I went there every day since it opened, but I got a little sick of it now since it's too greasy, even for me. But it's definitely a good place for Chinese students to get together and people who want to have a taste for real Sichuan-style foods."
UC Davis statistics graduate student Justin Wang was also very excited for Chengdu Style to open, noting that other local Chinese restaurants felt too Americanized compared to traditional Chinese food.
"I actually think this restaurant is a milestone for Davis," Wang said. "Many of my peers are international students from China, and just seeing how excited they were about this place further solidified this view. There are a lot of Chinese international students at UC Davis, both undergrad and grad. I think, in general, they're the ones who would feel most impacted by this restaurant coming to town."
Wang also commented that some of the menu items might be too spicy for Americans, but thinks that everyone would enjoy the twice-cooked pork and toothpick lamb.
"Chinese students have told me that we are the best in Davis," Hu said. "When they are eating in my restaurant, they feel like they are home in China."
Written By: CAROLINE STAUDENRAUS – city@theaggie.org