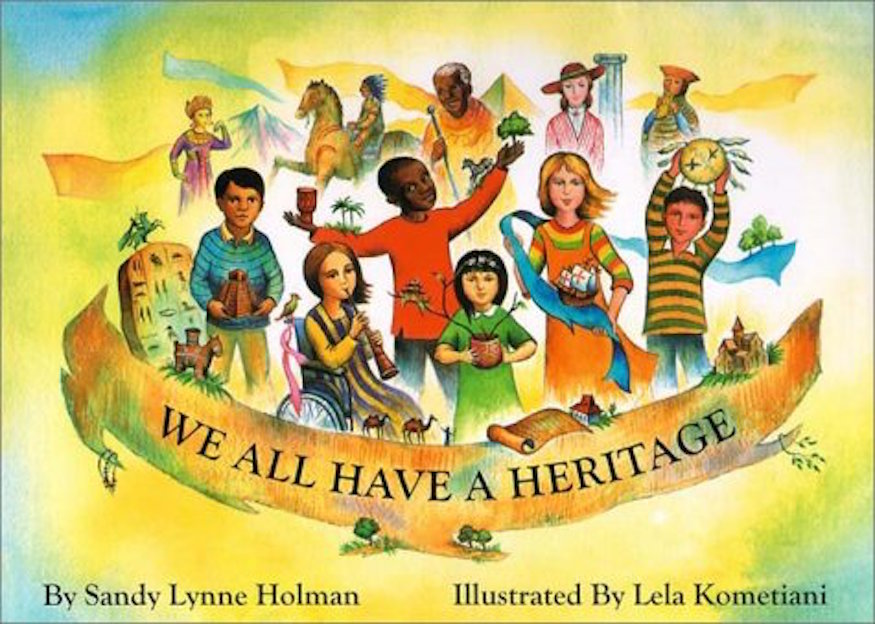 We All Have A Heritage concert to promote cultural diversity
On April 8, the Culture Co-op and United in Unity will present their We All Have A Heritage concert, which aims to celebrate the diversity of the Davis community through musical performances.
We All Have A Heritage is a campaign by the Culture Co-op's Sandy Holman, who wrote a children's book in 2002 with the same title. Holman's book and the campaign focus on how we should embrace our unique differences while also finding commonalities.
Holman is the driving force behind the campaign and the concert and wants it to be an opportunity for people to become familiar with numerous cultures. Once a deeper understanding has been established, there is greater opportunity for the building of interpersonal ties among different people.
"[The concert] is meant to honor each other, in this case musically and artistically, and to take a break from all the hate-mongering," Holman said.
Instances of racially-motivated attacks on-campus and conflict between students and administration have created a tense campus climate for some students, including second-year linguistics major Shay Ramirez.
"When I first started [school at UC Davis] there were no protests or anything big, but after the whole thing with the chancellor, there's been so much tension. I feel like me and my friends are stuck in the middle because we don't know which side to be on," Ramirez said.
Holman acknowledges the issues that many young people are actively engaged in and how different viewpoints contribute to the formation of separate groups.
"I focus on all age groups, particularly young people, to encourage [them] to get to know themselves and their community and this [societal] construct that leads to our disparities," Holman said.
Various student cultural groups, such as Danzantes del Alma, a Latin-based folklorico dance troupe, and SoNoRae, a Korean pop singing group, will be displaying their talent at the concert. There will also be performances from a cappella groups including The Lounge Lizards and The Spokes.
Sherlyn Wong, a third-year genetics major, is the secretary for SoNoRae and expressed her excitement for SoNoRae's first performance of the quarter.
"We are all very excited to perform on stage again. We will be performing a setlist of our favorite K-Pop songs that will showcase our members' singing skills as well as our love for K-Pop music," Wong said.
Wong explains how effective art can be in conveying the message of the We All Have A Heritage campaign.
"It would be great to see everyone coming together to support the campaign and also to enjoy a night of fun and entertainment as we celebrate the fact that we all have a heritage through singing, dance, spoken word and the arts in general," Wong said.
The concert will be held at Davis Community Church on April 8 from 6:30 to 9 p.m. Entrance is free, with suggested donations between $10 to $20. For more information and a list of the performers, please visit the Facebook event or contact Sandy Holman at sandy@cultureco-op.com.
WRITTEN BY: Krishan Mithal – arts@theaggie.org