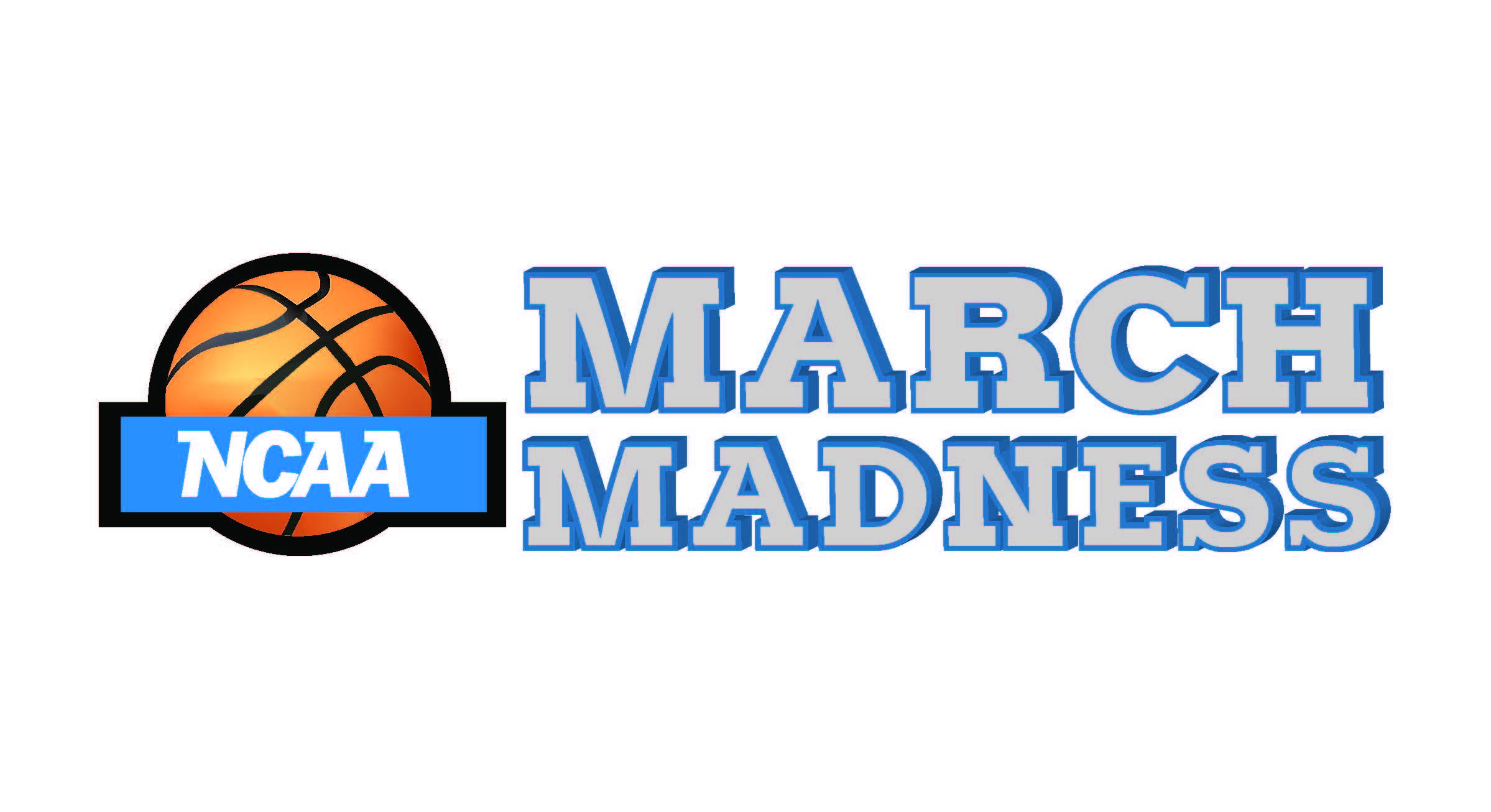 Villanova sets record for largest margin of victory in Final Four matchup
For the second time this season, Villanova and Oklahoma faced off on the hardwood, two number two seeds squaring off in the Final Four for just the third time in NCAA history.
Their last matchup in early December ended in a lopsided victory for Oklahoma, 78-55. It seemed as if Villanova had that game fresh in their minds when they took the court.
Everyone expected a great back-and-forth contest, but it was far from one.
While the game was pretty close in the first eight or so minutes, the Villanova Wildcats took over and went on a 21-4 run. Villanova could not miss even if they wanted to, and their junior guard Josh Hart absolutely dominated. Anything Hart put up found its way to the hoop. At the half, Villanova was up 42-28 while shooting 66.7 percent from the field, with Hart scoring 15. The Wildcats knocked down six three-pointers in the half, which was more than they made in the first matchup between these two.
Oklahoma's senior guard Buddy Hield, who was fantastic throughout the tournament, averaging 29.3 points per game, only had seven points in the half. Hield sunk three of eight from the field and his struggles made his whole team, who normally feed off his performance, suffer.
After a depleting first half, things did not look so great for Oklahoma. Under their current head coach, Lon Kruger, Oklahoma was 0-12 when down by ten or more at the half. Plus, the Sooners faced their largest deficit at a first half all season. But the Sooners finally decided to show up. The Sooners hustled incredibly hard and hit the glass, grabbing many offensive boards. They showed tenacity and grit, but Oklahoma could not buy a basket as nothing fell for them.
Once again, at around the 12-minute mark, Villanova's offense took off. Villanova would end up going on a 25-0 run to go up by 38 points. The Sooners finally scored with a free throw at 6:53, while the Wildcats continued to pour it on.
Villanova kept their mentality of playing hard until the final buzzer and flat-out obliterated the Sooners. The Wildcats defeated Oklahoma 95-51 as the final horn went off.
Villanova shot an outrageous 71.4 percent from the field, which is second best in Final Four history, while the Sooners shot a measly 31.7 percent. Nothing fell for Oklahoma in the second half while the Wildcats made anything and everything. The craziest part? The 1985 Villanova team holds the all-time shooting percentage record, a team who defeated Patrick Ewing and Georgetown with a shooting percentage of 78.6 percent.
Villanova shattered the largest margin of victory record in a Final Four contest, which was set by Princeton all the way back in 1939. Princeton's previous record was 36 points, while Villanova ended up winning by 44. Villanova's defense was also a huge reason why they dominated. The Wildcats held the 2016 Naismith player of the year, Hield, to just nine points. Only nine points to a guy who is seen as having superstar potential.
While Villanova continues to roll, they will take on the University of North Carolina Tar Heels, who have also played well. But the way Villanova commanded respect on Saturday, there might be no way to stop this team. Hart played terrifically and so did junior forward Kris Jenkins. I would expect outstanding play from those two in Monday's championship game. Hart finished with 23 points on 10-12 shooting while Jenkins totaled 18 points and grabbed eight boards. Six Villanova players scored in double figures.
If Villanova can continue to shoot lights out and play tremendous team basketball, they will find themselves hoisting up that national championship trophy and cutting down the net, just like the team back in 1985.
Update:
The Villanova Wildcats win the NCAA National Championship game 77-74 in an epic showdown against the University of North Carolina Tar Heels. Tied up with only seconds to go, Villanova's Kris Jenkins hit a buzzer beating three-pointer to claim the title. Villanova canceled Tuesday classes in celebration.