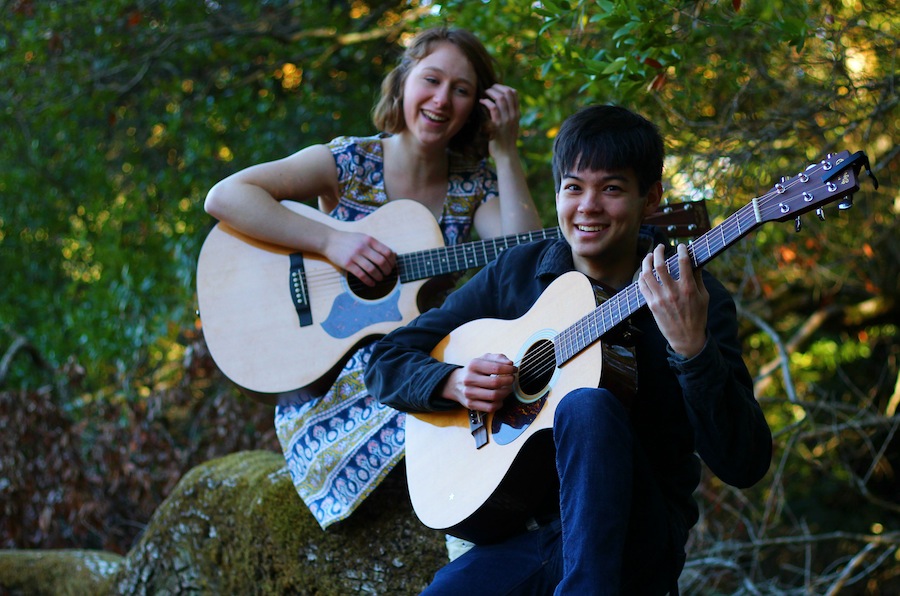 Duo boasts rich acoustics, hypnotizing harmonies and a lyricism that presents the mundane as poetic
In 1936, Lee Falk created the first popular superhero, The Phantom. Originally debuting in the comic strip section of the newspaper, The Phantom eventually made the transition to comic book serialization in the 1940s under the publisher Ace Comics. Ace Comics later titled the comic book series The Phantom, which suggests one reason many Western comics take their title from their superhero. To this day it remains a very popular and widely-circulated book in over 40 countries and 15 languages.
Just as today's politicians argue on the floor of the Senate, the House and screens of televised Republican and Democratic debates, some comic book fans argue over the better of the two dominant publishing houses: Marvel and Detective Comics (DC). The political comparison is apt. Comic books actually have a long and interesting history with politics given their initial effect on America.
Cardinal's most striking feature, however, is not their contagious energy, but their fluency; though proficient in English and air guitar, they best communicate through something more profound and permeable: making good music.
WRITTEN BY: Ally Overbay – arts@theaggie.org