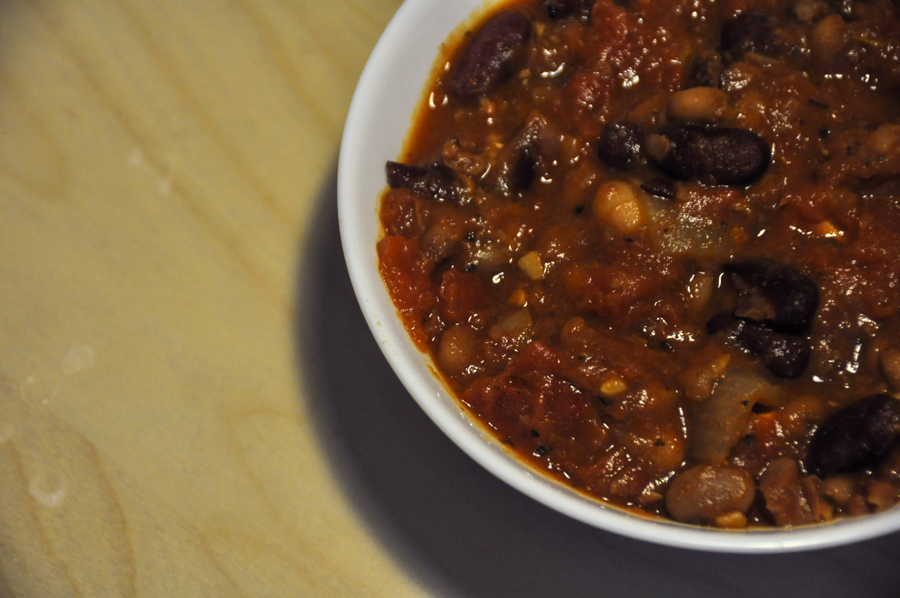 On Saturday April 16, Sacramento will host its annual Beer and Chili Festival at Roosevelt Park, located at 1615 9th St. The event, which has been running every year since 2011, will include a chili cook-off competition and a variety of beer tastings from over 15 local vendors.
The festival is run by the Sacramento Artists Council (SAC), a local non-profit which gives out grants to help keep art programs in schools. The festival is one of the SAC's biggest fundraising events of the year.
Susan Rabinovitz, founder and executive director of the SAC, says that she started the event as a fun way to fundraise, as opposed to simply asking for donations. She chose a chili competition because she noticed that nobody else in the area held one.
"It has grown tremendously. I think in the first year we had maybe a few hundred guests and this year we're looking at about 1,500. We only had eight chili contestants the first year and this year I believe we have around 20 or 22 contestants," Rabinovitz said.
Apart from successfully raising money for SAC, Rabinovitz added that, in past years, they have also raised enough funds to support the Aging a Miracle program, a youth summer camp for children from homeless families.
One of the groups participating in the chili cook-off is Chalk it Up, a Sacramento-based nonprofit which gives out grants for youth art projects.
Linda Perry, board president of Chalk it Up, said that one of the reasons the organization decided to participate in the festival was to support a fellow art grant nonprofit.
"We're just […] two art programs supporting each other […] I felt like [the competition] was a good way for us to be involved and just sort of have fun with it. We wanted to do it last year and then I chickened out […] we've been practicing and our whole team is geared up and ready to go this year," Perry said.
While slightly nervous about serving food to so many visitors, Perry is also excited about the prospect and is confident in her team's chili recipe.
"It's a little intimidating to think that […] potentially hundreds of people are going to taste your food […] It's been a recipe since back in the Cattle Club days," Perry said.
One of the other competitors at the event is Dad's Kitchen, a Sacramento-based restaurant owned by Rabinovitz's husband, Julio Peix. Peix is the beer consultant for the festival and has helped run the event since its inception. He highlighted that the festival's main goal is to let people have fun in a welcoming atmosphere.
"I like giving value […] We have bands, we have food […] we really control it, we want people to have fun and enjoy the day, not just come and get pie-eyed," Peix said.
Peix is also excited that Dad's Kitchen will be participating in the chili cook-off for the first time and emphasizes that the cook-off is a jovial yet serious event for the participants.
"[For the winner] it's pretty good bragging rights […] We want people to participate, it gets very competitive too, people go at it, they try to kick each other's asses, it's pretty funny […] We get judges from different fields," Peix said.
The Sacramento Beer and Chili Festival takes place on April 16, at Roosevelt Park in Sacramento. Tickets are $35 and VIP tickets are $55, prices will increase for tickets bought at the door. Tickets can be purchased online at http://sacramentobeerandchilifestival.com/ as well as at the door.
Written By: JUNO BHARDWAJ-SHAH – city@theaggie.org
Correction (4/18/2016): The article originally stated that Susan Rabinovitz was the wife of Julio Peix, but this is not true. The article has been updated to reflect this change.