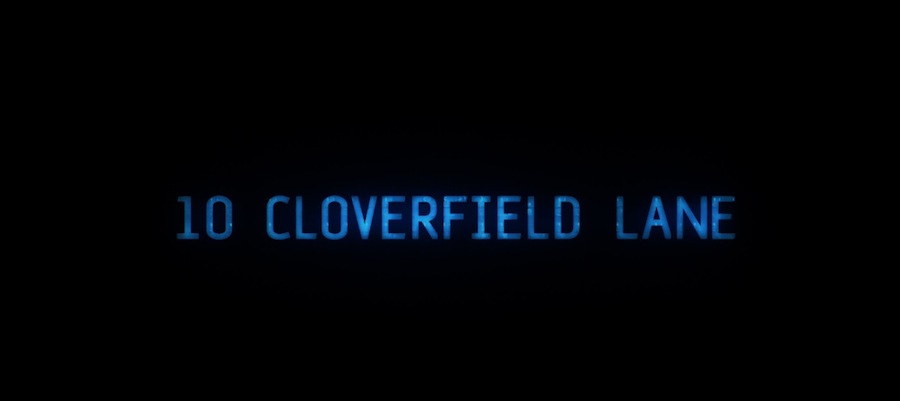 Not a sequel to Cloverfield but still worth a watch
Many people, like myself, entered the 10 Cloverfield Lane movie showing with the misconception that it was a sequel to the 2008 movie Cloverfield. We were wrong. To be perfectly honest, John Gallagher Jr., one of the lead actors, was the main reason why I wanted to see the movie, but I was actually pleasantly surprised with how captivating it turned out to be. 10 Cloverfield Lane, Dan Trachtenberg's directorial debut, managed to get everything right.
The acting from all three leads was phenomenal. John Goodman plays Howard, the man who is prepared for and even hoping for an apocalypse. Goodman is known for his upbeat charisma, but in this intense film, he is unrecognizable, and will leave you traumatized. Mary Elizabeth Winstead, who plays Michelle, has the lead role opposite Goodman and is the heroine you've been waiting to root for. She manages to persevere through circumstances that go from bad to worse. Michelle is one of the strongest female leads in recent memory and is a character I would definitely like to see more of. Last but not least, John Gallagher Jr. makes you fall in love with his character, Emmett. Emmett experiences a whirlwind of emotions while stuck in the bunker, making him the most relatable character in the film.
The majority of the movie took place in a bunker that was beautifully designed by Ramsey Avery. The bunker looked cozy, yet stiff and a little bit unnerving. The restrictive bunker caused tension to rise between the characters throughout the whole movie. From the beginning, it is unclear whether or not Howard is telling the truth, rendering him hard to trust, and the majority of the movie consists of Michelle's attempts to figure out what Howard's true intentions are. The alien attack on the surface is not a huge component of the movie, allowing for real character development growth in this psychological thriller, which is not normally the case. An example of this is the bond that Michelle and Emmett form over the need to escape the clutches of Howard, bringing the movie back to a relatable human level.
The cinematography allowed the bunker to seem much larger than it really was. Surprisingly, I didn't get tired of seeing the same scenery over and over again, speaking to the true entertainment produced by each of the actors and the quality of set design. The bunker's common area was at first a place of terror, then became comforting, and finally returned to an unsafe space. The bunker was accented by cool tone filters, which gave life to the cold environment and estrangement of the relationships between the characters.
While watching, I, like Michelle, did not know what circumstance was better — to be stuck with Howard in the bunker or risk going up to the surface to encounter the unknown. This was the underlying theme of the whole movie. Choices.
WRITTEN BY: CaraJoy Kleinrock – arts@theaggie.org