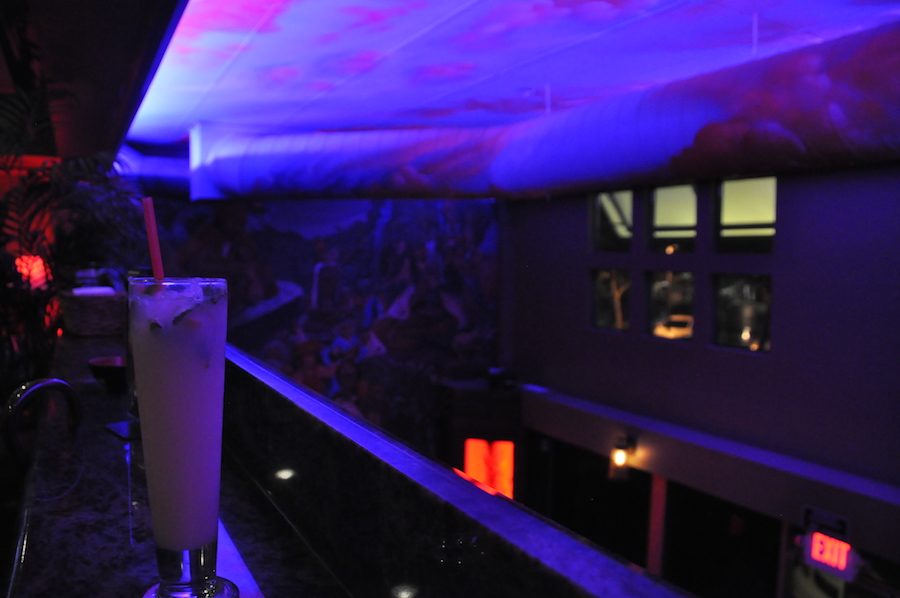 Davis City Council implements entertainment permit ordinance in place of previous moratorium
The Davis City Council held a meeting on Tuesday, April 5 to discuss lifting a moratorium put on new and existing nightclubs and bars in Davis. At the meeting, the council, who originally voted 4:1 in favor of enacting the moratorium, voted to lift the moratorium and enact the Entertainment Permit Ordinance (EPO).
The moratorium, which prohibited any new venues from opening and existing bars from expanding, was put in place late last year after the stabbing at KetMoRee downtown. In addition, the council saw an increasing number of violent incidents taking place downtown.
The council and several Davis residents felt that the murder was the last straw in a string of incidents occurring in the town. The moratorium was put in place to allow the council time to draw up a solution to violent occurrences downtown.
"We put a moratorium on any new or expanded bars in the city but we didn't shut the existing ones down," said Davis Mayor Dan Wolk. "[Existing businesses] still operated but I will say that […] because of what happened and because of the moratorium, there was a heightened awareness of these problems."
Once the moratorium was put into effect, the number of instances downtown declined as businesses voluntarily implemented security precautions. Taking these voluntary measures into consideration, the city council created the EPO, which was voted on and passed at the April 5 meeting, replacing the moratorium.
The ordinance requires bars and restaurants to obtain an entertainment permit for their businesses. The conditions for each permit will be tailored for each specific business, at the discretion of the Davis police chief. The EPO applies to both existing businesses as well as any other new or expanding venues.
"Any business engaged in entertainment, live music, concerts DJs, dancing — they will have to apply to the police department to get an entertainment operating permit," said Davis Police Chief Darren Pytel in an interview with KCRA.
City councilmember Brett Lee feels that the safety in Davis should be greatly improved by the new ordinance.
"In general, what's going to happen is there will be security screening at the door," Lee said. "The goal is that no one will be able to bring any weapons inside the bars. In addition, security personnel will be required to meet a much higher standard."
In addition, bartenders and servers will undergo more thorough training on appropriately dealing with a variety of situations. This includes making sure those who are already intoxicated do not drink more than they should, preventing instances of sexual harassment or assault and ensuring people get home safely.
"One additional thing that we are looking at […] will probably be enacted in a good number of bars, [it] is the idea of soft closure," Lee said. "That's the situation where the bar may close to new people entering at say 1 a.m. but the people who are already there are able to stay inside and continue to drink if they choose."
The council would like to emphasize that they still want Davis to have a fun downtown nightlife. They recognize that many UC Davis students enjoy going downtown on weeknights and weekends to have fun and the council does not want to prevent that from occurring.
"We just want to make sure it happens safely, and that's what this has been all about," Wolk said. "We are really just ensuring that it's done safely and I think that's what this will exactly do."
Written By: BIANCA ANTUNEZ – city@theaggie.org