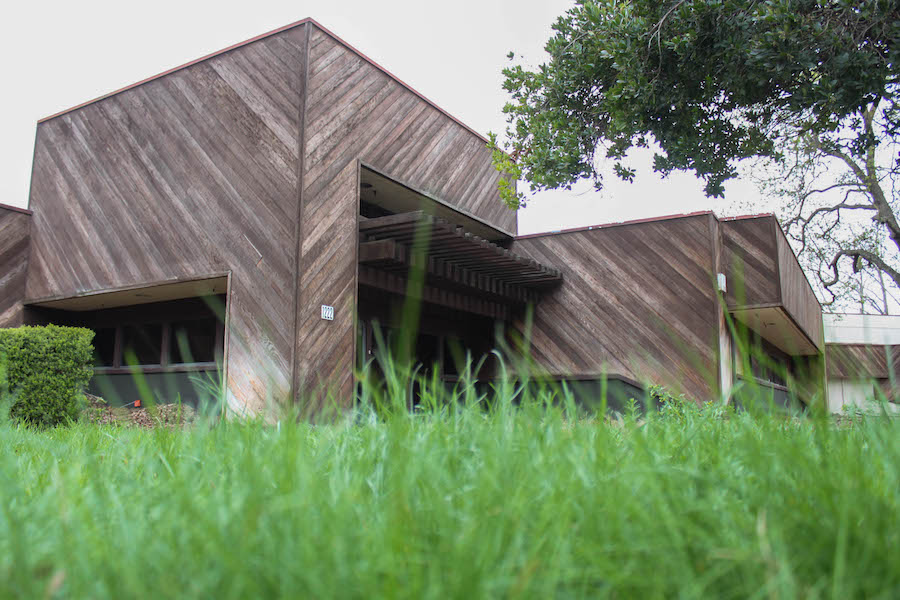 Area 52 to aid engineering and technology-based startups
Area 52 has everything an entrepreneur could ever need: a large facility stocked with business-related resources and tools, professional training in management and a friendly environment that offers university resources and connections.
Developed by CEO Tim Keller, a UC Davis alumnus, Area 52 is an area for people to create, collaborate and invent with a business incubator; a company or organization that helps startup companies by providing different services like equipment and management training.
"I really want [Area 52] to be a core resource for anyone thinking of starting a company or inventing anything in the Sacramento area," Keller said.
Keller considers Area 52, which is set to open in late spring, to be a "heavy business incubator" where new businesses can create products, get assistance with business strategies and form a complete team of businesspeople while working in the facility.
The new business incubator emphasizes helping engineering and technology-based startups.
"The purpose we are trying to achieve is to enable a strong, core competency in the region for industries including renewable energy, robotics, ag tech, implantable medical devices and UAVs (unmanned aerial vehicle) in aerospace," Keller said.
Area 52 is the second business incubator of UC Davis' Distributed Research Incubation and Venture Engine (DRIVE) Network. The DRIVE Network was created under Venture Catalyst, a branch of the UC Davis Technology Management and Corporate Relations (TMCR) that focuses on supporting startups based on university research.
Dushyant Pathak, the associate vice chancellor for TMCR, believes Area 52 will positively impact students interested in entrepreneurship.
"Not only is this something that enables the businesses of tomorrow to get a start at their earliest stages, but it also presents a learning opportunity for students to see how businesses get started," Pathak said. "Students will find themselves better prepared for whatever career path they follow, whether it be in a startup, an established company or furthering their academic careers in research."
According to Keller, Area 52 is open to anyone in need of a space for business or hobby projects.
"There's not much of a collaborative space on campus for students to congregate in and work on projects together, and that's specifically what makerspaces like Area 52 are meant to do," said Laurence Feygin, a fifth-year electrical engineering major and the chairman of the Entrepreneurship Fund, an ASUCD-funded branch that supports student entrepreneurs. "I feel like in this space you have the freedom to approach another student or person and ask them what they're working on. You get to see what other people are working on and use valuable resources within the facility."
Keller hopes that Area 52 will find success in the Davis community.
"It's hard starting a company," Keller said. "I know that Area 52 will be a lot different. What I really hope for is that by being an entrepreneur here, you're going to be surrounded by other entrepreneurs and in an environment where people help each other, and this will ultimately help those people have a better experience in making their products. I definitely want Area 52 to become a community in a sense."
Area 52 will hold an open house on April 17 from 1 to 5 p.m. The facility is located at 1222 Research Park Drive in South Davis.
Written by: Emma Sadlowski – campus@theaggie.org