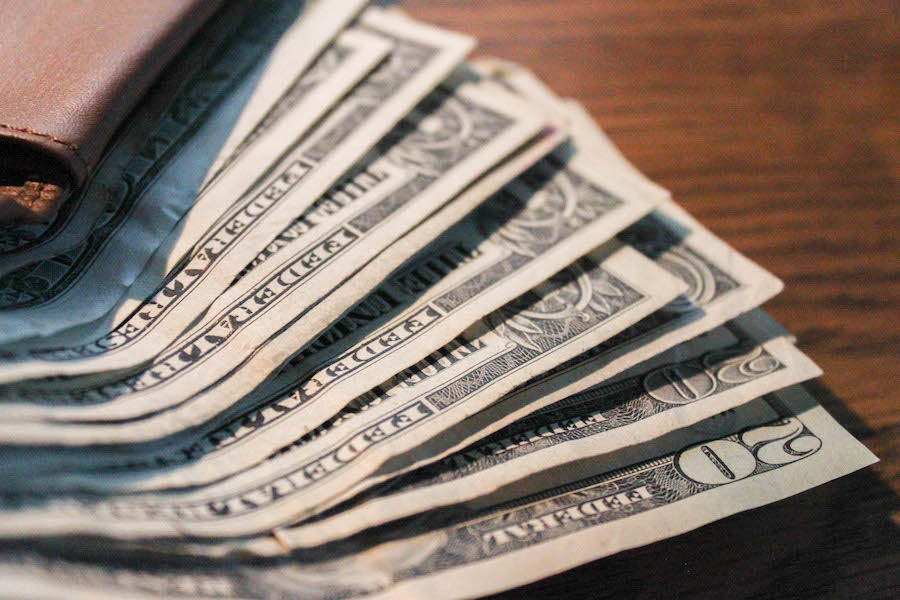 Governor Brown announces California to be first in the nation committed to raising minimum wage to $15 per hour
California Gov. Jerry Brown joined legislators and labor leaders on March 28 to announce a landmark agreement that makes California the first state to raise the minimum wage to $15 per hour by 2022. The plan establishes a 35 percent minimum wage increase over a six-year phasing period. Beginning on Jan. 1, 2017, the statewide minimum wage will increase to $10.50, and then continue to increase each year until the year 2022.
The plan will only go into effect for businesses with 26 or more employees. Businesses with 25 or fewer employees will have a more prolonged phasing period, which will help employers to adjust to the change. Once the minimum wage has increased to $15 per hour for all businesses, wages could then possibly increase by 3.5 percent each year to account for inflation as measured by the consumer price index.
"California is proving once again that it can get things done and help people get ahead. This plan raises the minimum wage in a careful and responsible way and provides some flexibility if economic and budgetary conditions change," said Gov. Brown at the Ronald Reagan State Building in Los Angeles on April 4.
According to H.D. Palmer, the governor's chief fiscal spokesman, there are provisions in the bill which will allow the governor to delay a step increase in the minimum wage under certain economic or fiscal conditions. Palmer explained that there are certain restrictions to the minimum wage deal that the governor stated in his budget summary.
"[The minimum wage plan] is going to be phased in over periods the administration believes can be accommodated by the budget and also, importantly, it includes those opportunities or off-ramps to delay the phasing of a higher minimum wage should economic or state budget conditions indicate that the timing would not be right for the scheduled increases to go into effect," Palmer said.
Palmer explained that there are offsets to the minimum wage increase. These include decreases in programs such as Medi-Cal, California's health insurance plan for low-income citizens, as well as CalWORKs Welfare to Work Program, which helps individuals on welfare find employment.
Colin Cameron, a professor of economics at UC Davis, specializes in econometrics, the statistical analysis of microeconomic data, including labor economics.
"If the minimum wage increases there will be winners and losers. The winners will be the ones who keep their job at the higher wage and the losers will be those who lose their job, because their employers don't want to pay their higher wage. This will always happen," Cameron said.
However, according to Cameron, there is a lot of uncertainty surrounding the outcome of the $5 increase in minimum wage because there has never been a study that analyzed such a drastic increase. In cities such as Davis and other cities in the Central Valley where wage rates are already a lot lower than $15 per hour, the phasing period could take a lot longer in order to allow for businesses and employers to adjust.
Cameron adds that in contrast to a local wage increase, the statewide minimum wage increase will affect all businesses in California. Thus, if prices increase as a result of the increased wage, the trend will be seen statewide, so it will not cause a loss of customers in any one area.
Cameron explains that, aside from economics, there is a political and social view regarding the minimum wage. The hope is that the increase will set employers' standards higher, encouraging firms to invest in more capital and make their workers more productive.
"That's my own view," Cameron said. "We should be providing incentives to employers to increase the productivity of their workers and for individuals to get the skills to be more productive."
Written by: SHIREEN AFKARI – city@theaggie.org