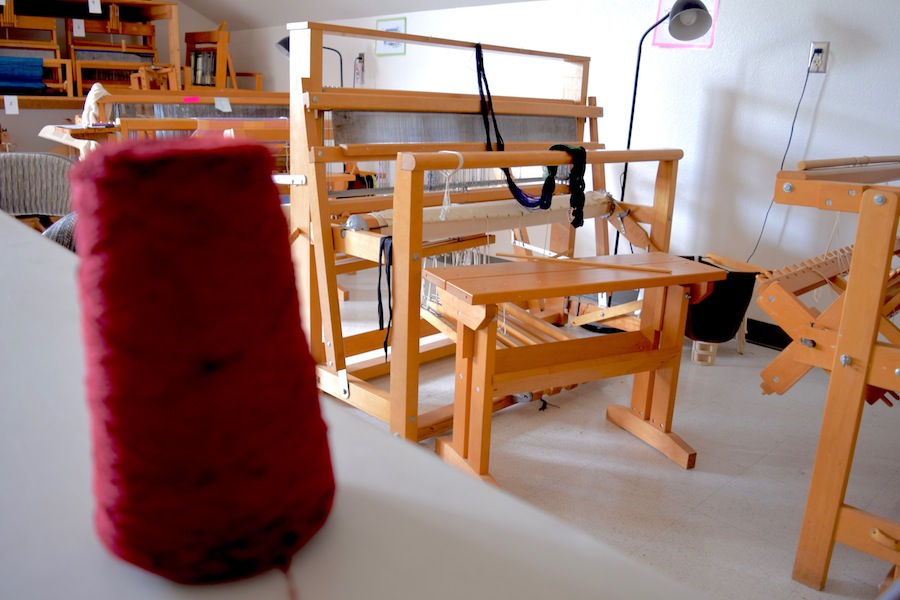 Local fashion show raises awareness for child abuse prevention
Although April is known for bringing warmer temperatures and pollen allergies, it also signifies National Child Abuse Prevention Awareness Month. Yolo County Children's Association (YCCA) has been fundraising throughout the month and held their most recent and largest fundraising event, Project Prevention, on April 15.
This was the seventh annual Project Prevention, a fashion show that gives real-world experience to 30 local Yolo County youth volunteer models.
"We had seen other nonprofits do fashion for causes and we thought it would be a fun way to raise awareness and money at the same time," said Katie Villegas, executive director of YCCA.
In 2014, YCCA collaborated with Project Runway contestant Timothy Westbrook to bring in fashion expertise, helping the show to become the event it is today.
"In our first years, this event featured Yolo's local celebrities, such as elected officials and community leaders," Villegas said. "It's been so fun watching this event evolve over the years."
In recent years, the fashion show has featured original designs from past Project Runway contestants. This year, 16-year-old Zachary Fernandez, third runner-up on Project Runway Junior season one, designed and showcased a collection. The collection was modeled by the local youth volunteers.
"Project Prevention approached me about doing the show, and I just thought it's such an amazing cause, and just a great way to shed light on such a serious matter," Fernandez said. "It's a really great way to use art as a positive message to encourage teens."
His collection included looks he designed over his past four years in the fashion industry.
"It's just a mixture of everything I love and we're doing almost 20 looks," Fernandez said.
Fernandez, who showed his collection at New York Fashion Week, was excited for the opportunity to help teens gain confidence through fashion.
Richard Hallmarq, Project Runway season 11 contestant and Sacramento resident, also joined to help the cause.
In addition to teens designing and modeling at the event, students of Bryte Garden Café in West Sacramento helped to prepare and serve culinary creations. The training facility teaches culinary arts and farm to fork education to students of River City High School.  
Adult guests could also enjoy a wine bar courtesy of Clarksburg Wine Co. and Carvalho Winery.
Money raised from the event was donated to YCCA programs that help prevent child abuse. At the event, YCCA Board Chair Jim Provenza explained the benefits of Project Prevention and the importance of donating to the organization.  
"Because we know the harm that child abuse and neglect can cause, we want to prevent children from ever experiencing it," Provenza said at the event. "We think one of the reasons we are making an impact in preventing child abuse neglect in Yolo County is because of the child abuse prevention programs you are supporting here tonight."
Written By: Samantha Solomon – city@theaggie.org