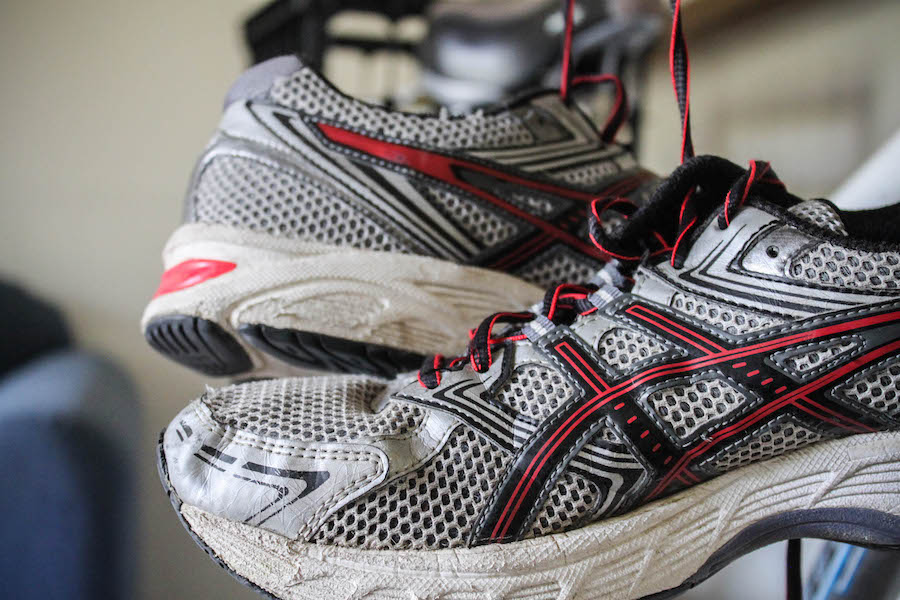 Save Ourselves raises money for breast cancer support services
On April 16, Save Ourselves, a Sacramento breast cancer organization, had its fifth Annual Walk for Breast Cancer on the Jedediah Memorial Trailway along the American River. The money that was raised went to local breast cancer support services and educational programs.
Save Ourselves is an organization for current breast cancer patients and survivors. The organization provides educational forums, support groups, a 24-hour helpline, research partnerships with universities such as UC Davis as well as events like the Walk for Breast Cancer. The services they offer are free of charge and have been growing since the organization was founded in 1991.
"[I hope participants gain] a sense of support and that they're not alone, and that there are other people on the same journey," said Kristin Kozlowski, support group facilitator and marriage and family therapist.
The Walk for Breast Cancer was 4.2 miles but there was also a two-mile trail option. The weather was crisp and cool and there was water in the river for a change.
"Once you have breast cancer, [you] are encouraged to do things to nurture [your] mind, body and spirit and when you're out walking in that beautiful bike trail, you're supporting a good cause and it's good for your spirit," said Cass Brown Capel, president of Save Ourselves.
The walk began at 8:45 a.m. and during the program Save Ourselves gave away gifts and prizes to attendees. Some of the prizes included wine tours, massages, cruises and facials. Another important part of the program was an inspirational talk given by Edna Campbell, who is a breast cancer survivor, healthcare professional and former player for the WNBA Monarchs. Edna has been involved with Save Ourselves for a number of years.
In attendance were breast cancer patients, survivors, families and friends who were enjoying the scenery and good company.
"I feel like everyone is feeding off each other's energy and spirit; to be able to do something that supports what Save Ourselves stands for is an honor," Campbell said.
Written By: Mashal Ayobi – city@theaggie.org