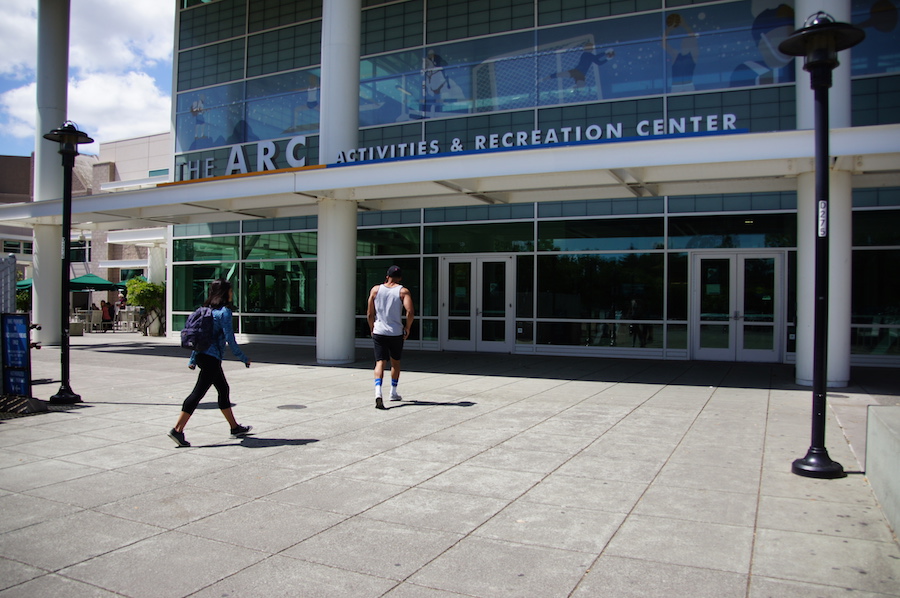 You're ganja have a good time!
This quarter's Internship and Career Fair falls on April 20 — a day students show up to class more glassy-eyed than usual, and perhaps smelling a little skunky. However, in a joint decision made by the Internship and Career Center and Chancellor Linda P.B. Katehi, it was decided the date shouldn't be changed.
The move is a strategic attempt to weed out the weak in the hopes that only the best and brightest show up to the quarterly fair.
The event will be held in the ARC Pavilion from 10 a.m. to 2 p.m. There should be a banner outside that reads: "You can achieve your highest expectations!" Warning: this sign is expected to be a hotspot for Instagram and Snapchat activity and may get stolen. If you see students posing in front of the sign and squatting down with their hands pressed together as if in prayer, just keep walking.
On making a good impression:
Pipe up! The companies want to hear you speak! But make sure it's relevant: they don't want to hear about your obsession with Tokémon — I mean Pokémon. For example, when a 20-something CEO in a Brooks Brothers suit leans in close to you and says, "How high are you?" with a smirk, look back at him with a cold glare, take it from 0 to 420 real quick and say "No. It's hi, how are you?" This will show him that you mean business and convey to him that you are NOT a fan of the hippie lettuce.
So hit up Starbuds — I mean Starbucks — before you head over to the Pavilion dressed in your dankest business casual, and look dope! Have your resumé at the ready because the steaks have never been higher. Literally. Cows love grass — who would have thought! Blaze it and graze it, am I right?
THC you there!
You can reach ALEX GUZMÁN at almguzman@ucdavis.edu and on Twitter @cactasss.