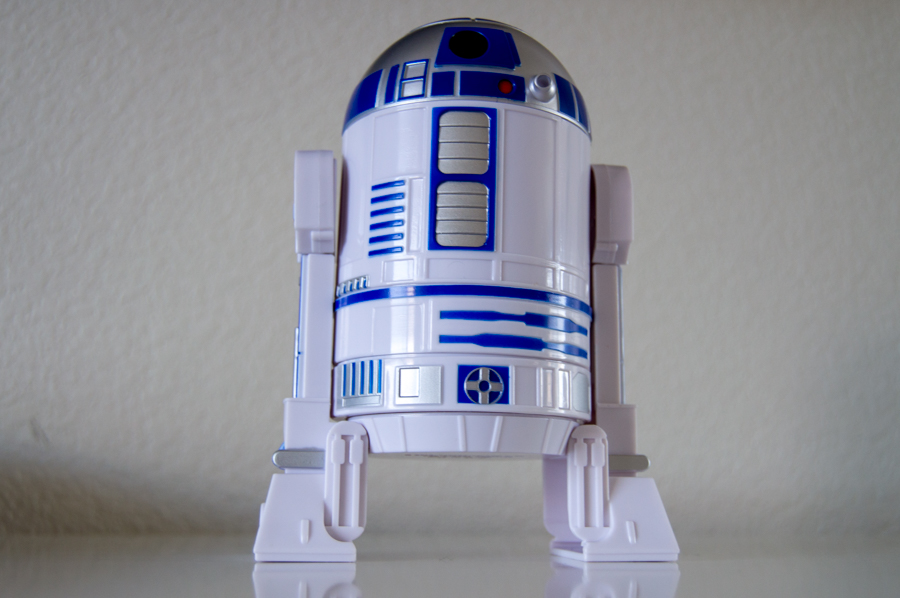 Star Wars-themed events on campus
Celebrate Star Wars Day, you must! May 4 is Star Wars Day, a day of celebration for Star Wars nerds everywhere and the only day when it is (semi) acceptable to make the pun "May the fourth be with you" and like Yoda to speak. To celebrate, ASUCD Entertainment Council (EC) is screening the new Star Wars movie, The Force Awakens, and the DC is having a Star Wars-themed dinner. The screening will be held in Science Lecture Hall 123. There will also be a costume contest judged by EC staff members.
"We highly encourage creativity," said Sabina Yuen, a fourth-year economics major and the director of cinema for EC. "There are no limits! Characters from the entire Star Wars franchise are welcome! Students can win some sweet EC gear."
Yuen also noted that she has not seen the latest installment in the Star Wars franchise and is curious to see what Disney does with the series.
"I am really excited to watch it with everyone else," Yuen said. "It'll be interesting to see how Disney chose to interpret a classic."
Taylor Corey, a UC Davis Class of 2016 graduate and previous cinema director for EC, is also excited for the movie screening.
"I am very excited for this movie screening and I think it's going to do great!" Corey said. "Sabina has worked so hard to put it on and I can't wait to see the movie."
In addition to the screening of The Force Awakens, the Dining Commons will be having a themed meal for Star Wars day. Abraham Lewis, a third-year anthropology and international agricultural development double-major, has worked at the DC for over two years and will be helping with the themed meal, which will feature Star Wars decorations and delicious food named with Star Wars puns.
"Each station is going to have a different movie theme," Lewis said. "My station is Episode One […] we're gonna try to [incorporate] the main characters, plus pod racing because that was by far the coolest part of that movie."
Doors for the movie screening will open at at 7:15 p.m. and the movie will start at 7:45 p.m. Tickets can be purchased at the door for $3. For more information, check out the event for the screening on Facebook. Have a happy Star Wars Day and May the fourth be with you!
Written by: Sofie Bates – arts@theaggie.org