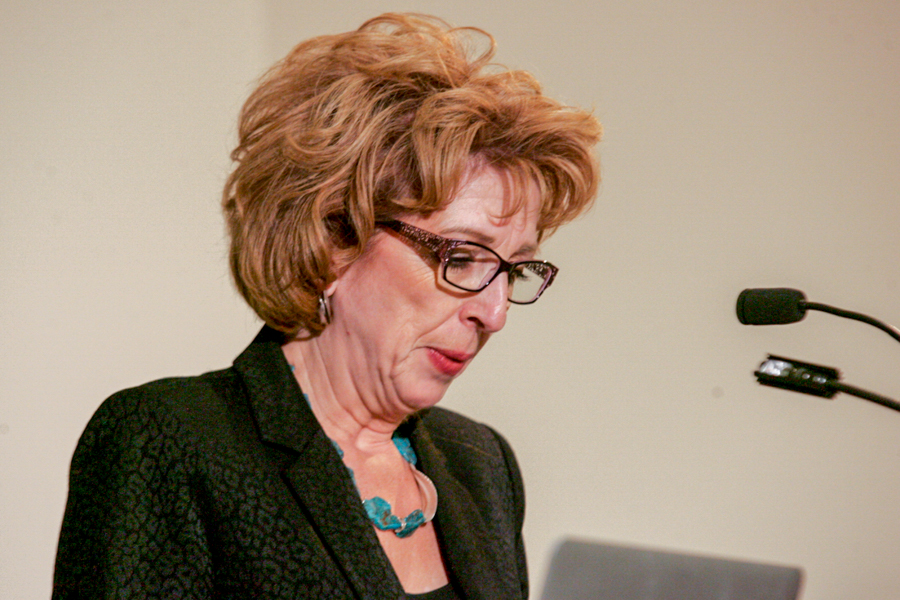 UC Berkeley and UC San Diego alum Melinda Haag to investigate Linda P.B. Katehi's potential violations of UC policy
The University of California Office of the President (UCOP) announced Thursday that former U.S. attorney Melinda Haag will perform a 90-day independent investigation into allegations that previous UC Davis Chancellor Linda P.B. Katehi's violated UC policy.
Haag, who previously served as the U.S. attorney for the Northern District of California, will look into claims put forth in a letter by UC President Janet Napolitano to Katehi. Prior to placing Katehi on a 90-day paid investigative administrative leave on April 30, Napolitano cited in the letter suspicions that the former chancellor may have potentially violated UC policy through inappropriately spending student funds and questionably hiring immediate family members.
The investigation is set to begin immediately and end no later than Aug 1. UCOP confirmed that details of the investigation will remain confidential until its end.
Haag, who currently works as a partner for San Francisco-based law firm Orrick Herrington & Sutcliffe LLP, earned her law degree from the UC Berkeley School of Law and a bachelor's in political science from UC San Diego.
Haag is best known for her involvement in high-profile criminal cases that led to the incarceration of former Democratic California State Senator Leland Lee and the failed perjury prosecution of former San Francisco Giants star Barry Bonds.
In regards to the news, Katehi's attorney Melinda Guzman released a statement denouncing Napolitano's action.
"It is unfortunate that President Napolitano is needlessly spending state resources hiring a criminal prosecutor when there is absolutely zero evidence to suggest there has been any criminal activity," Guzman said. "This is yet another reckless, politically-driven effort in the President's smear campaign to suggest that something is wrong when the facts show otherwise and the Chancellor enjoys widespread community support."