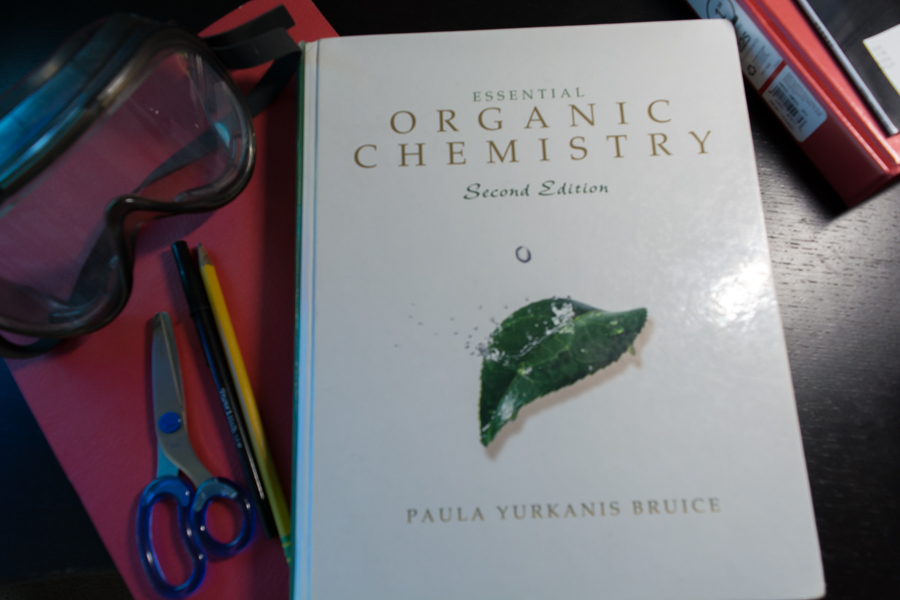 The textbook industry has long served as a monopolistic player in the costs of attending a university. However, as technology advances, so has the ability to develop more open educational resources, pressuring publishers to drive prices down as well as create alternative means for students and faculty.
This evolution of the textbook industry was highlighted at the second annual Textbook Affordability Conference. This three-day event was held on Wednesday, April 27 to Friday, April 29 in the UC Davis Activities and Recreation Center (ARC).
"[The National Association of College Stores (NACS) have] been doing institutes around the country over the last year," said Tony Ellis, vice president of industry advancement for NACS. "[They …] kind of guide to help [book]stores and others from campuses to create a strategy around course materials and affordability, and we implemented that on a larger scale at the conference."
The event's attendees included administrators, publishers, faculty from the library and bookstore as well as other content providers from the textbook industry. The conference was set up into one to two hour time blocks where the guests discussed strategies for the affordability of textbooks, as well as panel sessions and keynote speakers, one of which was Adela de la Torre, vice chancellor of UC Davis' Student Affairs.
"[My] keynote talk was focused on the importance of textbooks for our students and the need to create innovative strategies to not only reduce costs, but also to allow for products that enhance learning," de la Torre said. "Given our increasingly diverse student population, we also have diverse learning styles that require our staff in the bookstore to collaborate with faculty to purchase books that really enhance the learning process."
One of the key reasons UC Davis was chosen for the conference was the digital content and affordable textbook alternatives that Jason Lorgan, executive director of UC Davis Stores, and his team started up in spring 2010.
"One of the things we were proud of, and recognized for, is that we were the first university in the United States to offer price comparison on our websites," Lorgan said. "We are also one of the largest textbook rental programs in the country, and that has dramatically driven down costs for students who don't necessarily want to keep their books."
Attendees from UC Davis are currently working on debriefing ideas that were provided at the conference, including a program developed at Stanford University called SIPX. The program allows faculty to look at library licensed resources, such as digital readers, and add them into course packs.
The ability to discuss programs such as SIPX with stakeholders from the industry created a more hands-on progression of ideas for campus faculty.
"The more-powerful [ideas] were those developed with insight from all of the stakeholders," Ellis said. "If [non-stakeholders] had just attended a conference with faculty, library or store folks, they could have still left with goals and a draft strategy, but it would've just been from that one perspective."
As the university level continues to move toward a more affordable price-range, UC Davis serves as a pioneer in the field of open educational resources such as the development of an inclusive access panel — the digital program developed through Smartsite.
"Even though we feel that the industry has been making progress on affordability, it's still nowhere near where anybody wants it to be," Lorgan said.
Written By: Austin Carroll – features@theaggie.org