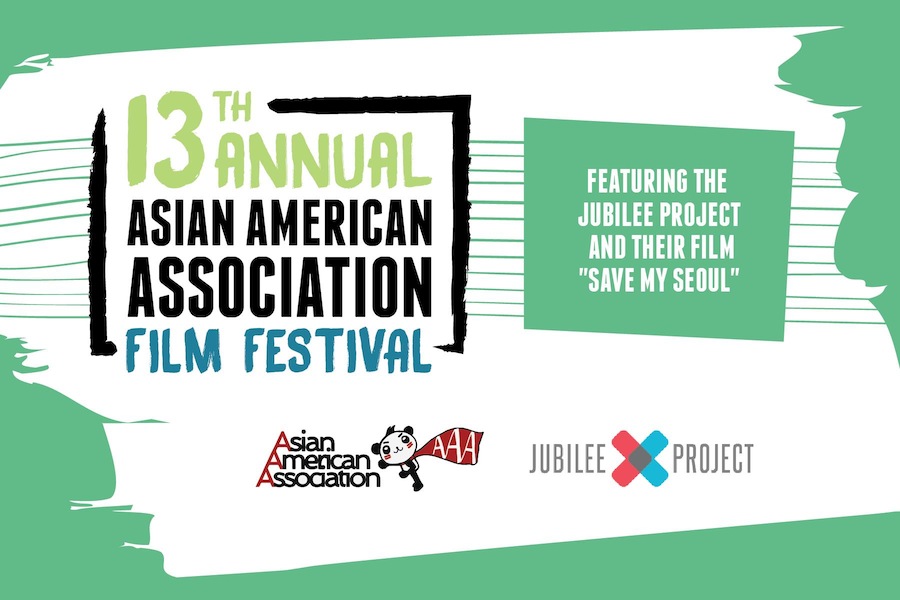 Asian American Association hosts Asian American Film Festival
The Asian American Association (AAA) will host its annual film festival from May 3 to 13. There will be five different Asian culture film screenings which will highlight Asian American productions and talent. This year's festival theme is "In Visibility."
Third-year human development and Asian American studies double major Tiffany Do explained that each day of the festival features a different film. She hopes that the festival will break stereotypes and mischaracterizations that have plagued the Asian American community.
"The AAA Film Festival (AAAFF) seeks to counteract the mainstream media's stereotypical and inaccurate portrayals of Asia, Asians and Asian Pacific Islander Americans (APIA). The films we show tell the stories of real APIA people that have too often been ignored and rectify the misconstrued perceptions of APIA experiences," Do said. "The AAAFF was established in order to promote authentic APIA cultural productions. We hope to shine light on our story, not history of our lives."
The film festival is free and open to the public, a deliberate choice on the part of the organizers in order to make the films more accessible to all audiences. This is in line with the festival's goal: bringing awareness to the representation of Asian and Asian American talent in film.
"The purpose of the AAA Film Festival is to provide a platform where an appropriate representation of Asians and Asian Americans in film can be found," said Catherine Chiang, AAA president and third-year managerial economics major. "We seek to make this available to the local community, where proper representation is not conveniently available in public spaces."
One of the other goals of this event is to bring films that the majority of the campus has not seen yet. AAA hopes to motivate students to attend to watch these independent films.
"With the film [festival], we are given the chance to showcase recent talent that is making waves in the film festival circuit, and help those smaller films gain an audience," said AAA film curator and second-year cinema and digital media major Li-Wei Chu. "It costs a lot of money to make this event free for all students and faculty to attend, so for us to keep doing this please come out."
The festival will conclude with a student film contest, another aspect included by the organizers of the event in order to make this event as representative of student voices as possible. Submissions for the film contest are due at 11:59 p.m. on Wednesday, May 11. For more information about the contest, please visit the student film contest's Facebook event page. For a full schedule of the films being screened in the festival, please visit the festival's Facebook event page.
Written By: Jennifer Duong – arts@theaggie.org