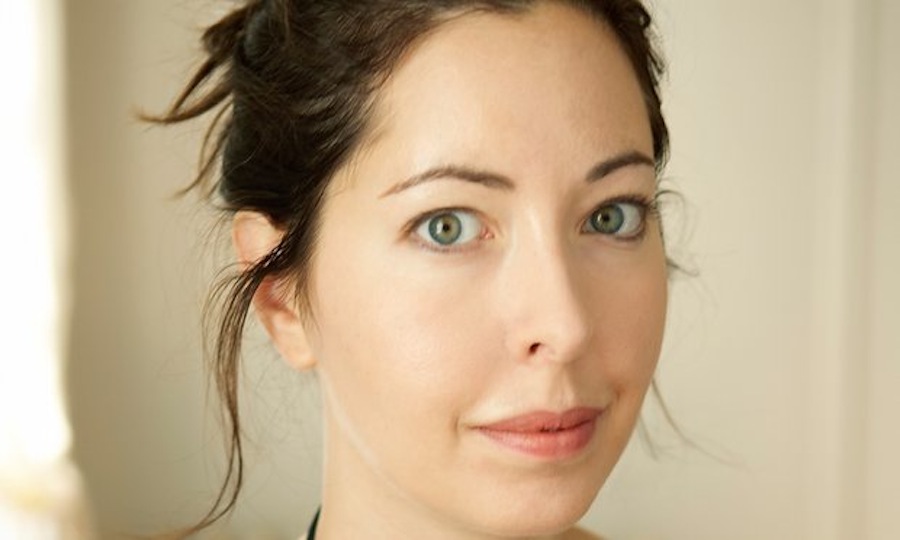 English Department to host Sarah Manguso poetry reading
On May 12, the UC Davis English department will welcome poet Sarah Manguso as part of the creative writing program's reading series. The series brings three to five contemporary writers to read their recent works. One of the most interesting features about this program is that the writers work across genres: fiction, nonfiction, poetry or new hybrid forms.
"We try to bring a diversity of writers of different genres and approaches because there are so many people, graduate students from the program [and] faculty members from the program who work in multiple genres," said Katie Peterson, an assistant professor of English and organizer of the reading series.
This year's reading series has featured novelist Garth Greenwell, poets Fanny Howe and Sandra Lim, and will conclude with Sarah Manguso on May 12.
Sarah Manguso is an award-winning poet and nonfiction writer. She was originally trained as a poet and has completed two collections of poetry, "Siste Viator," and "The Captain Lands in Paradise." Now, she is mainly working on nonfiction. She will read from one of her recent works, "Ongoingness: The End of a Diary," an 800,000-word personal journal she kept for more than 25 years, at the event. According to her website, this book is "a meditation on motherhood and time." For Manguso, self-documentation is a way for her to record details and to remember the important moments in her life.
"The diary was my defense against waking up at the end of my life and realizing I'd missed it," Manguso writes in the book.
Lauren Swift, a poet and graduate student in the Creative Writing Program, appreciates the way Manguso treats themes of love and grief with gentle care.
"Her work has a certain gentleness to it, a way of working through anger and loneliness and fear to uncover the vulnerability that lies beneath," Swift said. "I certainly can relate to her writing in my own. She often works with themes like the body, illness, loss and the sense of feeling as though you cannot hold onto a love for either its unwieldiness or elusiveness or slipperiness."  
Listening to writers read their works is definitely an exciting experience; the voice unifies with the thoughts and feelings that readers experience when reading the books. According to Peterson, readings do not necessarily make books more comprehensible.
"Sometimes in a poetry reading, I have the experience where the writers read their work and [I am] more mystified but there is always something that's made unified even if it's more mysterious," Peterson said.
This poetry reading, which is free and open to the public, will be hosted on May 12 from 7 to 8 p.m. in 126 Voorhies Hall.  For more information, visit the event page at UC Davis Department of English.
Written By: Betty Wu – arts@theaggie.org