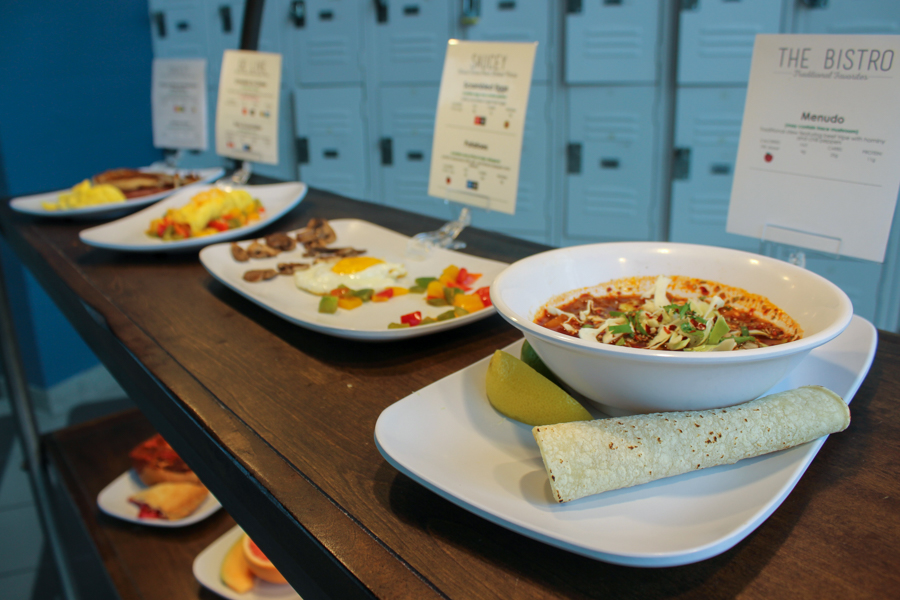 After successful Harry Potter and Star Wars theme nights, the Dining Commons (DC) has been under a lot of pressure to deliver another quality theme night. It has recently leaked that they will be putting on a special Edible Food Night.
"We just felt like it was time to switch it up," said Jay Yeller, a DC spokesperson. "It's a little exhausting to serve plastic, flavorless food every day. We thought it would be a really interesting idea to serve food that people would actually get excited about eating. It's quite a creative idea if you ask me."
The plans for this theme night include a variety of fruit-infused melted ice options, as well as chicken that has only been frozen once as opposed to the usual three times. The DC will also be bringing in a special outside chef for the night, who is rumored to be crafting a dish which consists of a large bowl full of nacho cheese.
"I've really loved the theme nights at the DC so far," said Angela Duncan, a first-year nutrition science major. "What I really like is how they take regular food and give it weird names and dye things unnatural colors. It helps me forget that I'm eating food that's not seasoned at all. At this theme night, I'm hoping for some food that doesn't send me to the bathroom right when I get back to my dorm. But I don't want to be too picky. That's kind of a lot to ask."
All three of the dining commons were supposed to take part in the boldly innovative theme night, until the Tercero location alerted the campus community that it had no intention of participating.
"We absolutely do not plan to serve food that could be described by such repulsive words as 'edible' or 'flavorful,'" read a statement released by the Tercero DC. "Tercero is deeply committed to serving the most average food possible and we are offended that the other dining commons do not share the same values as us."
The other locations could not be reached for comment on the matter.
You can reach BRIAN LANDRY at bjlandry@ucdavis.edu