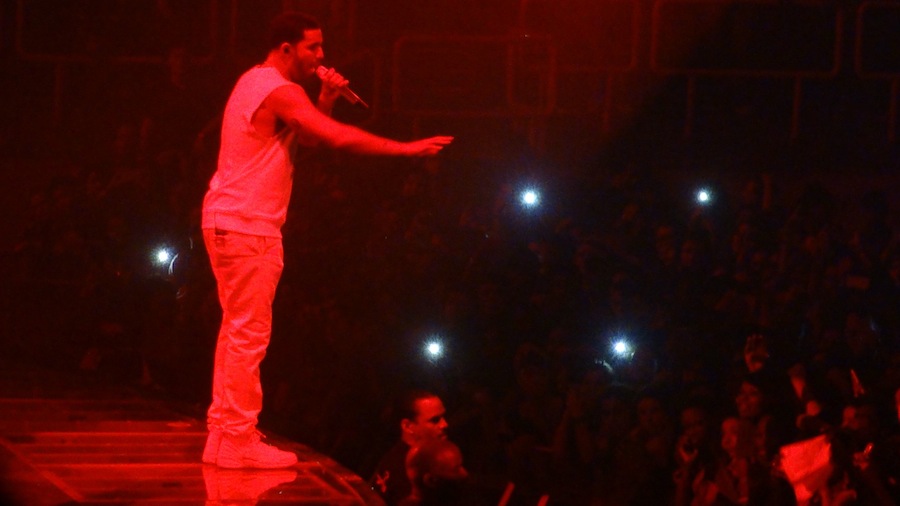 Rapper says it's "time to come home"
After many years of attempting to get a headline artist, ASUCD Entertainment Council (EC) has booked the artist they have been looking for. Drake will be performing in the UC Davis Quad today as part of the annual Lawntopia concert.
Drake is making his stop in Davis after just launching his new album, Views. His album received much scrutiny among college-aged students, and his visit has been interpreted as an attempt to win over his frustrated fan base after widespread critical panning.
"I'm ready to come back to where I was before I made it big. Davis will always have a place in my heart," the rapper said in an exclusive interview with The California Aggie. "I think it's time to come home."
Local artists will be asked to open for Drake. Applications to perform can be sent to the EC. KDVS is working with EC in handling the talent portion of Lawntopia.
You can reach ETHAN VICTOR blah blah blah email blah blah blah ejvictor@ucdavis.edu and blah blah blah Twitter @thejvictor.