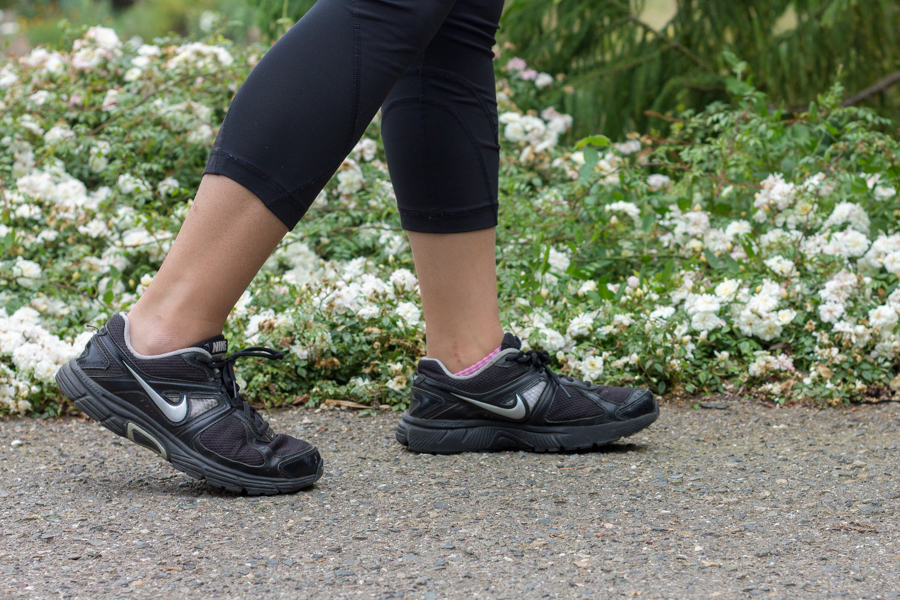 Event will raise funds for the American Foundation for Suicide Prevention
On Sunday, May 15, Out of the Darkness (OOTD) – Students Against Suicide will be holding its second annual campus walk to raise awareness for suicide prevention. The funds raised for the event will go to the American Foundation for Suicide Prevention.
Briana Megid, the co-president and co-founder of OOTD, said that the event will help create a space for people who have been affected by suicide.
"We want to create an atmosphere on campus that says that it's okay if you feel this way and you're not alone if you are reeling from a loss, if you are dealing with depression yourself or if you just feel desperate and don't know what to do," Megid said. "You have an opportunity, at least on Sunday, to show up and see a crowd of people who understand that. You don't have to talk to them about it, but you understand that there is a common thread between all of you that gives you a sense of community."
The event will include a 5K walk, an honor bead tent and prize giveaways. Savannah Downey, vice-resident of OOTD, said that she hopes that events like this one can start a dialogue within a community that might not always get the opportunity to do so.
"It's really having the courage to ask somebody how they're doing and not being afraid of getting into that conversation," Downey said. "I think one of the biggest things to help is to show people that it's not just one or two people out of a hundred that feel this way. It's a lot more people who feel this way."
Sam Alavi, Office of Advocacy and Student Representation director, talked about how events like the Out of the Darkness Walk can help students dealing with the issue of suicide.
"I think it helps build a community," Alavi said. "These events are to remind students that there's a community who cares about their well-being and who cares about preventing suicide. A lot of times the people who attend these events are people who have been impacted by suicide. And so, not only is it an event to raise awareness but it's an event to build a community so that people struggling with it have people they can call on. These events are really good at building that sense of community where you're not alone."
Second-year English major Sofia Molodanof, an ASUCD senator elected last winter, talked about how students can get help from finding a community like OOTD.
"Life has its ups and downs, you're not always going to feel okay, but it's not always about being okay, it's about being able to get through it," Molodanof said. "It brings together a community of people who really care about these issues, who have dealt with these issues that are so hard to talk about and I think that it really just opens up and lets people feel different things and realize that they're not alone in this."
When talking about the event, Megid said that she hopes that students will come out with a knowledge of the resources available to them when it comes to mental health.
"I think Sunday is a really good example of what we want to do in the long term," Megid said. "The thing that's most scary about depression or suicide is that you don't see it. It's not something that is clearly visible, but it is extremely prevalent. One of the highest populations suffering from suicide deaths are college students."
For more information or to attend the walk, visit OOTD's Facebook page.

Written by: Ivan Valenzuela — campus@theaggie.org