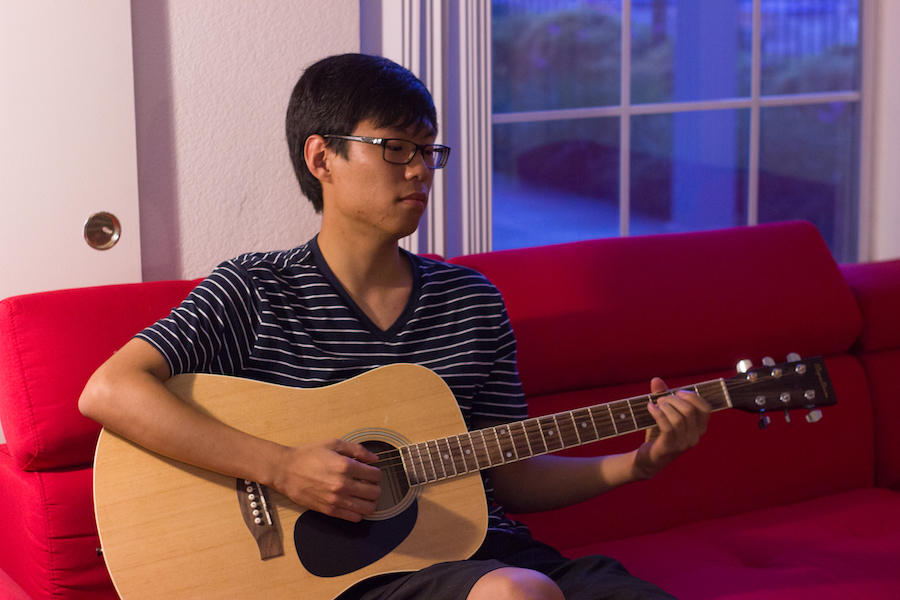 Six things to do before Spring Quarter kicks the bucket.
Bucket lists are for people who have time — not only to complete them but also to first compile them — and everyone knows that time is a college student's scarcest resource. The end of the school year is rapidly approaching (as is your deadline to make this year legendary), and so, just in case making a bucket list is in the same procrastination pile as doing your homework, here's a list of possible adventures to help you out:
Make a spontaneous change in your look
Now is the time to get the tattoo you keep saying you want — right before you go home to your disapproving mother and just in time to show it off during bathing suit season. Cut your hair, dye it purple, donate it if you're feeling especially generous. If it goes badly, you have a whole summer to grow it back before your college friends (a.k.a. the important ones) see it.
Take advantage of the hot weather
The infamous scorching Davis sun is the object of many complaints. But optimists (and really tan people) know that 90 degrees is the perfect temperature for a relaxing roast by the UC Davis Recreation Pool, located on the corner of Hutchison and La Rue. Poolside tanning may not be the most riveting adventure, but will you really be complaining when all your friends are jealous of your newly-bronzed skin? If pools are too unoriginal, you can also get your daily dose of Vitamin D by floating down the American River in Sacramento or visiting the nearby Winters Swimming Hole.
Pursue something new
Working toward a goal will keep you feeling motivated, especially when finals roll around. Learn how to play a song on the guitar, take up a new sport or even ask out the cute girl in your chemistry class. For skills, you can use the university's resources; the Activities and Recreation Center offers classes in various fitness abilities, and there are hundreds of clubs and organizations on campus that are always open to students who want to hone a new skill or interest. For dating advice, listen to your gut, or maybe your friends if your instincts have failed you previously.
Go to the Drive-In
The West Wind Sacramento Drive-In is a great way to say you actually did something new with your Friday night (even though you still watched a movie in sweats and binged on caramel popcorn, and really only changed your location). And if you work up the energy to change out of your sweats, you can turn the drive-in into a night out with your friends, or even better, a date.
Dance
On the Monday evenings when you've sat still too long, drank too much coffee, or both, grab hold of your energy, your cowboy boots and your friends, and make your way to the Davis Graduate for a night of country line dancing. Charge is free for students ages 18 and up with an ID. For non-country lovers, the Grad also offers salsa night on Tuesdays and Thursdays for $6 per person.
Make a summer bucket list
Is there really any better way to finish a phenomenal school year than by starting a just-as-phenomenal summer?
Written by: Allie Tsuji — features@theaggie.org