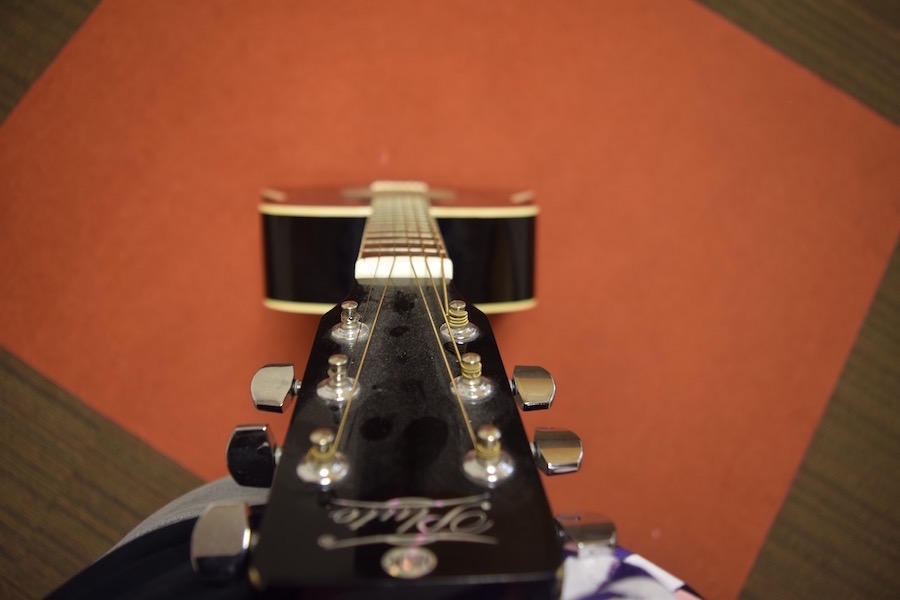 Memorial Day weekend music festival celebrates with performers, food, dancing
The 43rd annual Sacramento Music Festival will be back this Memorial Day weekend, featuring live music with over 100 performers as well as parades, street dancing and food. The festival will take place on the streets of Old Sacramento from May 27 to 31.
Weekend passes are $125 for adults and $55 for youth ages 13 to 20; children 12 and under are admitted for free. Single-day passes are also available and can be purchased on the festival website.
Music will be playing on the streets as well as at 15 other sites within the Old Sacramento area. Venue sizes vary, with seating capacities ranging from 100 to 3,500 people. Among the venues are three of Sacramento's luxury hotels: the Delta King, Holiday Express and Embassy Suites.
The event also includes next-generation venues where youth bands come to perform on stage. These performances are free of charge to the general public.
According to Tom Duff, Sacramento Music Festival executive director, the youth stages are a way to help new musicians develop.
Duff explains that the music festival has been growing in popularity each year since it began in 1974, and attracts attendees from all over. The festival originally  showcased primarily jazz before growing to include blues and rock 'n' roll. Now, a wealth of styles are represented at the festival. Some of the featured performers are Queen Nation, Super Huey and Pablo Cruise.
"[The festival] attracts somewhere between 20,000 and 30,000 people and we have talent from all over the country and world," Duff said.
Past attendee Robert Perez explains that the event is great for families. Aside from the great music, the festival offers fun for all ages, especially because it is located in the heart of Sacramento.
"My entire family came last time and we had a blast," Perez said. "Literally every single day there was something to do and great people all around."
The music festival will showcase local and regional, national and international performers. One of the local performers this weekend is Jacám Manricks, a music professor at UC Davis and a professional jazz musician.
"[I look forward] to the chance to play and connect with the audience and make some good music," Manricks said.
Written by: Mashal Ayobi – city@theaggie.org