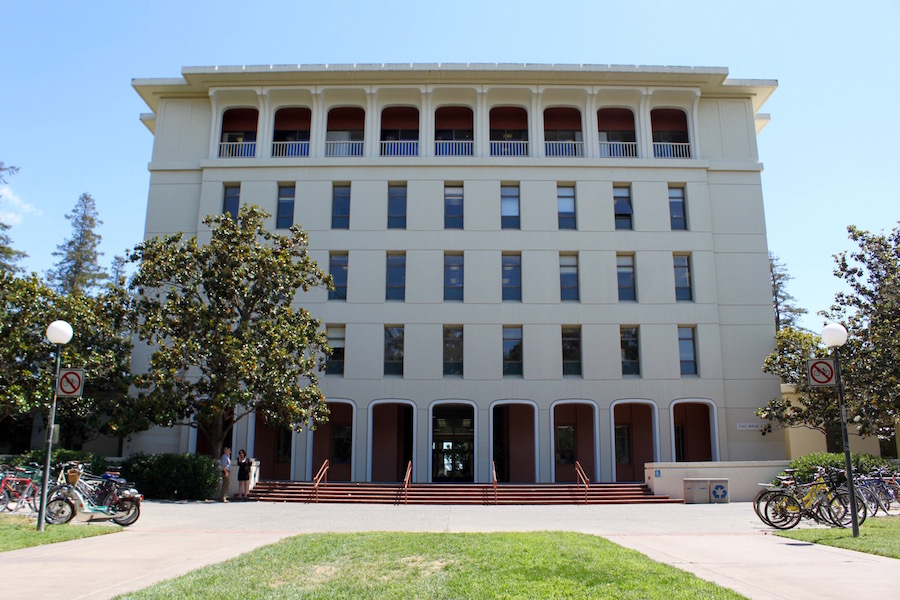 Senior Associate Vice Chancellor Kelly Ratliff to serve as interim lead during search for Dave Lawlor's replacement
On May 26, the office of acting Chancellor Ralph Hexter sent a statement to the UC Davis deans and vice chancellors informing them that Vice Chancellor and Chief Financial Officer Dave Lawlor had resigned. Hexter named Senior Associate Vice Chancellor Kelly Ratliff as interim lead during the search for Lawlor's replacement.
"UC Davis has taken important steps to strengthen its fiscal health during Mr. Lawlor's tenure, and the university remains on a solid foundation of financial stability," the statement read. "Acting Chancellor Hexter thanks Mr. Lawlor for his service. Effective immediately, Senior Associate Vice Chancellor Kelly Ratliff will serve as interim lead for the Finance, Operations & Administration division."
Lawlor, who served as UC Davis' vice chancellor and chief financial officer for 18 months, received an annual salary of $422,300. His resignation comes after several controversies surrounding Chancellor Linda P.B. Katehi's finances, which included spending $175,000 to erase the pepper-spray incident from the Internet.
Hexter posted a longer statement on the UC Davis website on May 31 ensuring the UC Davis community of his commitment to finding a candidate for this position.
"During this period of transition for the university, it is important that everyone knows UC Davis is financially sound and remains devoted to sustainable excellence," Hexter said in his statement. "We are committed to continuing to serve our region in a multitude of ways and have no intention of slowing down in providing access to a high-quality education for thousands of California students. I will be consulting with my leadership team and all appropriate stakeholders to determine our best approach to identifying permanent leadership of this vital division."
Lawlor did not immediately respond for comment.
Written by: Alyssa Vandenberg–campus@theaggie.org