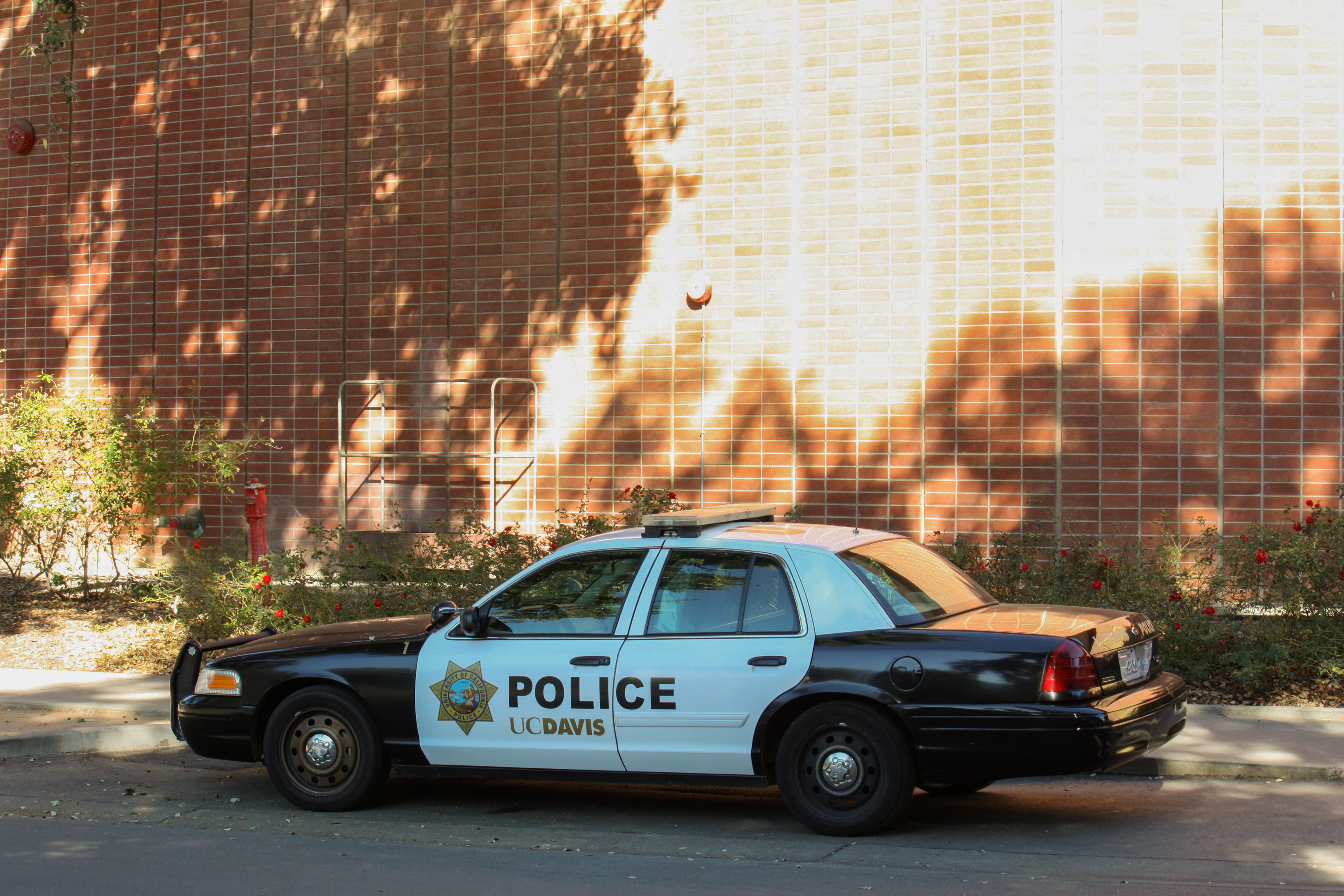 A compilation of the City of Davis' most bizarre recent police reports
Sun, Aug. 28
"Tomato trucks driving in excess of 50 mph all day long"
Thurs, Sept. 1
Noise complaint for "Loud trumpet."
Fri, Sept. 2
"RP believes transient X currently OS, was throwing her feces and toilet paper @ LOC's fence and plot"
Tue, Sept. 6
"Abandoned unoccupied minivan in the intersection".
Fri, Sept. 9
"RP trying to set up a new smartphone."
Fri, Sept. 9
"Turkey acting aggressive and chasing people"
Tue, Sept. 13
"Open line with child saying 'Ooh'"
Tue, Sept 13
"Go Kart in the area" holding up traffic.
Fri, Sept. 16
"Voice either stated 'Hello' or 'Spanish'" a few times, then disconnected
Sun, Sept. 17
"Family refusing to leave drive thru window" at a fast food restaurant.
Mon, Sept. 18
"Female visitor to hospital is currently attempting to sleep in the bushes of ambulance bay, refusing to leave."
Thurs, Sept. 22
"East Covell at F St, sofa in the lane closest to median"
Thurs, Sept. 22
"Aggressive turkey."