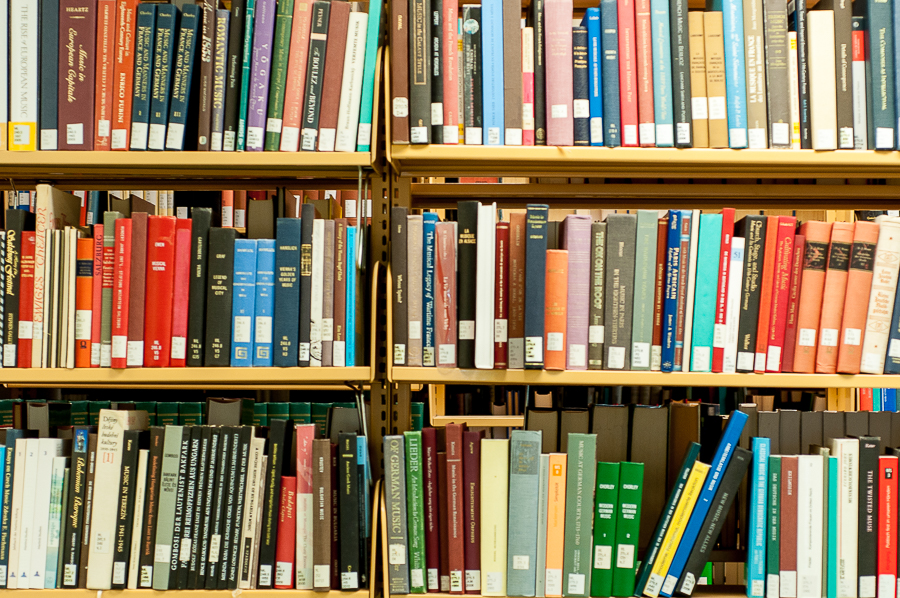 English Department to host year of readings from prize-winning authors
The English Department's yearlong series of readings from renowned writers will commence on Oct. 12 with a reading by Pulitzer Prize-winning poet Rae Armantrout. The series is sponsored by the English Department's graduate program in Creative Writing and brings contemporary writers to campus to read their work.
Armantrout is a Bay Area native with an extensive repertoire of poems praised for syntax mirroring that of everyday speech, while also dealing with questions of deception and distortion in language and consciousness. Armantrout is just one of the many writers who will visit UC Davis this year with thought-provoking work.
Kathleen Peterson, an associate professor in English and organizer of the series, explained the importance of these readings.
"Hearing a story or a poem allows us to tap into the cultural memory we store in our senses […] not simply in our brains or our resumes," Peterson said. "You might for a moment be relieved of your suffering or find yourself in the presence of language strong enough to hold and frame your desires […] it lines up with your soul and makes you feel like you're not crazy […] that's pretty freaking valuable to me these days."
The writing series also gives the Davis community a chance to experience poetry in a more interpersonal way. Peterson says audience members will get a better idea of the writer's work when listening to it in person.  
Jacinda Townsend, an assistant professor of creative writing, will participate in the writing series and has written two books that delve into feminism and societal pressures put on women.
Townsend will be reading from her second novel, Kif, about an American named Cathy and an escaped Mauritanian slave named Souria. The novel examines motherhood and what it means to be a mother.
Townsend explained that her inspiration and motivation for writing Kif came from her own experiences with motherhood.
"I'd been trying to give birth naturally, without drugs even, so when [the C-section] happened I felt like a failure before I'd even really become a mother," Townsend said. "It made me wonder how insurmountable is the process when one isn't the child's biological mother. […] I wanted to prove to myself that I wasn't a failure, that biology determined nothing about motherhood."
Townsend mentioned that Kif also brings to light the topic of slavery in Mauritania, an issue often not given the attention it deserves.
Tiffany Willis, a third-year global disease biology major, agreed that the writing series will provide a chance for people to broaden their perspectives.
"Race is such a huge topic nowadays because there are so many issues surrounding it, but I don't truly understand what certain people go through. This [creative writing series] will give me a chance to [better] understand other people's struggles," Willis said.
The creative writing series will begin on Oct. 12 at 7 p.m. at the Shields Library and is free and open to all. For more information about future readings, please visit the College of Letters and Science website.
Written by: Krishan Mithal — arts@theaggie.org