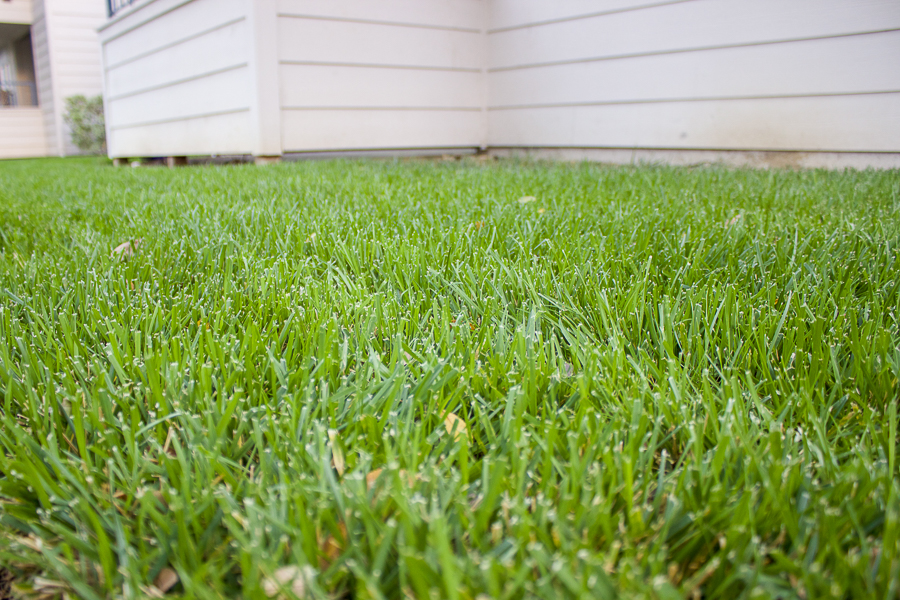 US Right to Know files lawsuit for documents on GMOs, pesticides
A lawsuit against UC Davis was filed last month urging the university to heed requests regarding the release of documents on its work with genetically modified organisms (GMO) and pesticides, and their tie into the agrichemical industry.
US Right to Know, the non-profit organization suing UC Davis, retains the goal of bringing light to the backstage of our nation's food system. A major concern of theirs is that professors may be profiting from websites that work as platforms for sharing research findings with the public.
"Our food system prioritizes profit over health. How do we get out of that?" said Gary Ruskin, co-director of U.S. Right to Know and plaintiff of the the lawsuit.
One of the websites under the umbrella of U.S. Right to Know's concern, GMO Answers, was created for discussion about GMOs and pesticides, as well as biotechnology and agriculture. The website allows experts to answer questions concerning the public, enabling researchers to showcase their discoveries and clear up any misconceptions. Funding for the website is provided by agricultural biotechnology companies such as Monsanto and Syngenta.
Recently, rumors of experts cooperating with industries for profit have been circulating. These rumors worked as the catalyst for the lawsuit U.S. Right to Know has filed against UC Davis.
According to Ruskin, the university has something to hide — this resulted in the lawsuits demands for UC Davis to release documents and email communications regarding involvement with GMO Answers and other research involving agricultural chemistry funding from major companies.
"We are conducting a search, [but] I can't come to a conclusion based on documents I haven't seen yet," Ruskin said.
Kent Bradford, distinguished professor from the UC Davis Department of Plant Sciences, is one of UC Davis' researchers who has responded to questions on GMO Answers.
"As a public scientist that is what I should do," Bradford said. "To share my views through my 40 years of experience and communicate my ideas on these topics."
U.S. Right to Know has uncovered for-profit cooperation between other research organizations and universities within the agrochemical industry. Their aim is to expose what the food industry really is.
However, of the information requested, fact-finding, proof of research and public funding is available for the public to see.
"You can find the same information on my own website [as is on GMO Answers], I'm not altering my opinions to please a specific group," Bradford said.
Alison L. Van Eenennaam, animal genomics and biotechnology expert at UC Davis, has also answered public questions on GMO Answers and other similar websites.
"My inbox is full of tens of thousands of emails about Mr. Ruskin's requests [for documents]," Van Eenennaam said.
According to Van Eenennaam, Ruskin's requests compromise a lot of time since all of her emails must be sent through legal checks. UC Davis lawyers have to go through enormous amounts of information from the academic researchers involved.
"On top of his […] requests, he has the audacity to sue them for not doing it quickly enough. I believe the legal team is working as quickly as they can," Van Eenennaam said.
Bradford explained that the universities have requirements on their own side to release those documents to protect personal information and academics of our own.
With new technology in the genetic engineering of food, it's natural for questions to arise about safety. U.S. Right to Know's overarching goal is to make sure no corruption is occurring in our nation's food industry, however, according to Van Eenenaam, Ruskin is going on a "witch hunt" against academic professors.
"They are creating an association that academic professors working with industry is automatically is evil. That's just not true," Van Eenenaasaid.
Professor Bradford has no intention of changing the way he communicates his research and ideas to the public. Throughout this process, the university has to pay legal fees for Ruskin's lawsuit against UC Davis.
"Sadly, I think the truth is losing, and the notion that there is no such thing as a honest scientist will take over," Van Eenennaam said.
Until the investigation on UC Davis research documents and communications is completed, no decision can be made as to whether there is any profit being made by researchers working with big companies at a public universites.
Written by: Shivani Kamal — science@theaggie.org