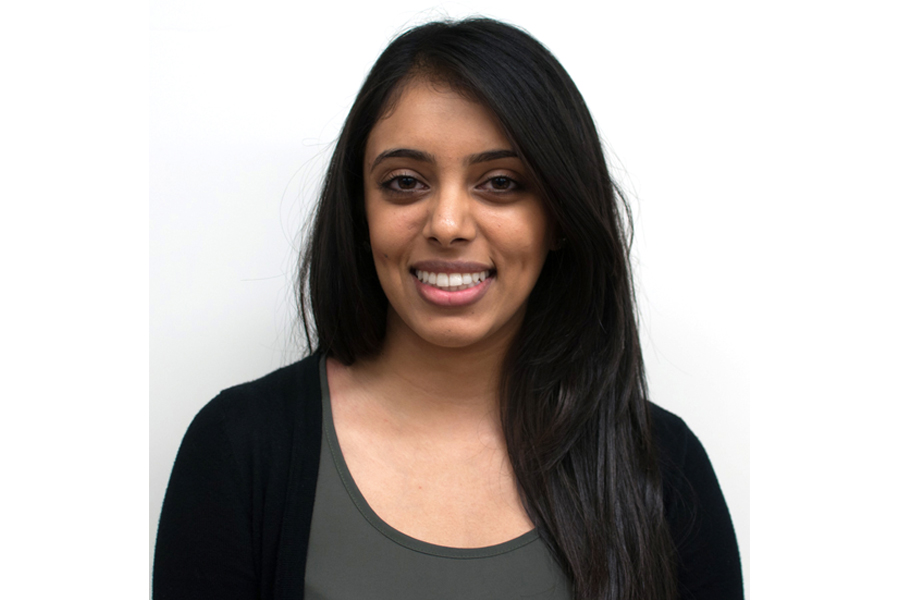 ASUCD Senator Puneet Dhindsa resigns, Julie Jung replaces former senator Georgia Savage
On Friday, Oct. 7, ASUCD Senator Puneet Dhindsa resigned in an email to ASUCD President Alex Lee, Vice President Abhay Sandhu and Dhindsa's fellow senators.
"By Friday, we will conduct a countback election with the fall 2015 candidates to see if it produces a replacement [for Dhindsa]," Lee said via email. "If not, then there will be an appointment process [in] which I as president select an interim senator. If we go down the appointment process we will probably not have a new senator for two more weeks."
Dhindsa's resignation follows the Oct. 6 interim senator appointment of second-year political science major Julie Jung, former executive deputy chief of staff to Lee. Jung is replacing fourth-year political science and gender, sexuality and women's studies double major Georgia Savage, who resigned from ASUCD to become the director of UC Davis' Office of Advocacy and Student Representation (OASR).
"While I did not want to leave before the end of my senate term, I am confident in my decision and look forward to a fruitful year as director of OASR," Savage said via email.
While in office, Jung hopes to combat food insecurity on campus and expand student services, such as creating an on-campus Citibank ATM for students.
"I mainly applied because I wanted to be the support system that students could count on," Jung said via email. "[…] I love serving my community and hope to benefit the UC Davis campus during my term, even if it's just a little bit."
WRITTEN BY: Alyssa Vandenberg – campus@theaggie.org