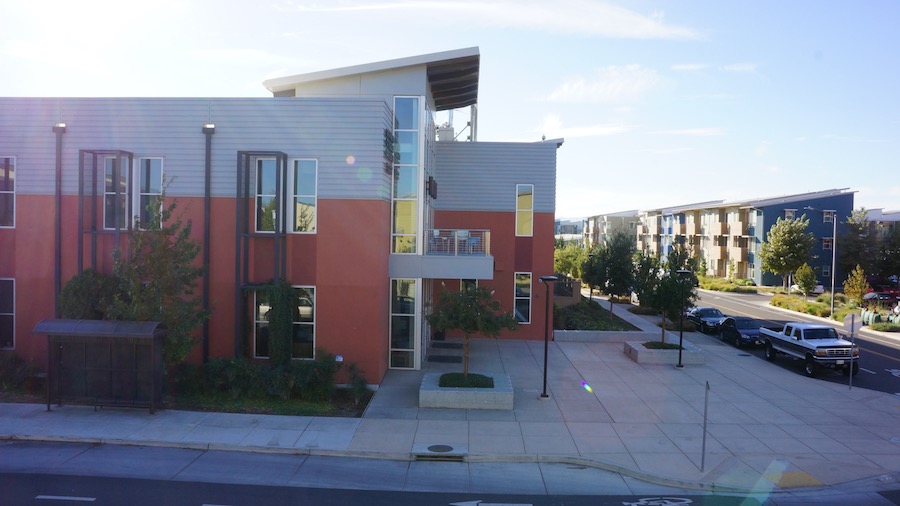 WEST VILLAGE — A police search for a potentially armed clown turned up empty late Sunday as investigators determined the only clowns to be found in West Village were the ones paying for its overpriced amenities. Officials said there is no longer the threat of a knife-wielding circus performer, but only the threat of overpriced housing and expensive grocery stores.
"The urge to live in West Village is ridiculous to me," said deputy of the Davis Police Department Paul Whitney. "There are plenty of other housing options in North and West Davis for almost half the cost!"
The scare started Sunday evening, when an emailed alert was sent to all UC Davis students warning of a clown possibly armed with a knife roaming the streets of West Village. Students in the area took to Facebook to notify their loved ones of their well-being. Other, smarter students took to Facebook to find more affordable apartments on the housing page.
Police warned students Monday afternoon that in order to avoid further clown scares, immediate cost-saving actions must be taken, including turning off lights and air-conditioning when not in use.
Written by: Eli Flesch — ekflesch@ucdavis.edu