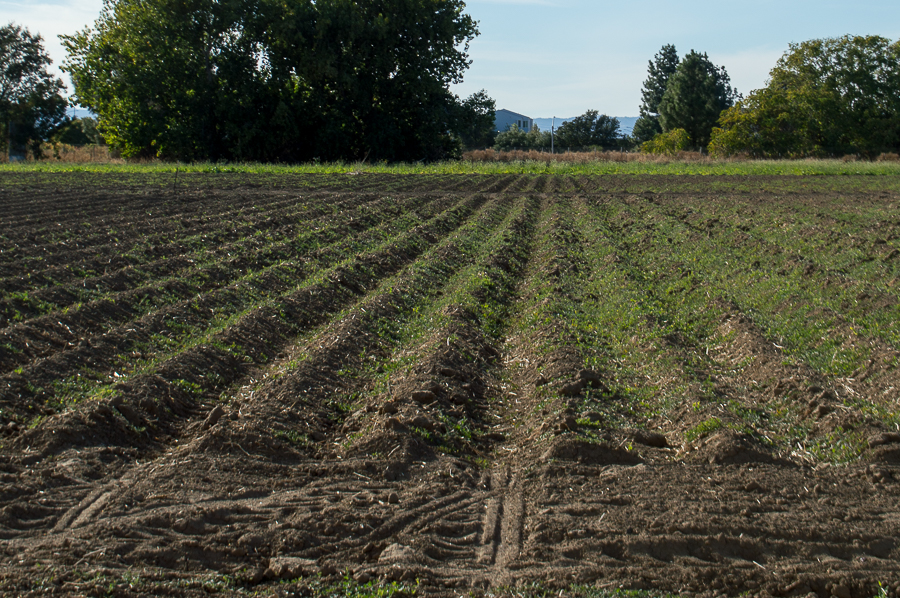 Farmers overwhelming medical marijuana market causes "land rush" in Yolo County
Yolo County supervisors voted on Oct. 11 to enact a moratorium prohibiting additional permit requests for cannabis cultivation due to the high volume of permits the county had already received. The board met again on Oct. 25 and voted 3-2 to continue the moratorium, pending additional considerations.
The moratorium was originally initiated for several reasons, including numerous requests for permits that engulfed the existing staff, concerns with cultivation sites near sensitive areas (such as schools and parks) and worries that demand for cultivation sites (for medical marijuana) would drive up land prices.
"There was this sudden rush of interest in Yolo County that we really needed to put the brakes on," said John Young, Yolo County agriculture commissioner, according to CBS Sacramento.
However, there was some opposition to this prohibition. Don Saylor, Yolo County supervisor, voted against the moratorium, citing the sudden prohibition as unreasonable. The deadline for applications ended on Oct. 11 at 5 p.m., only hours after the board voted to pass the moratorium.
"I know that there are some people […] hoping to establish legal cultivation sites who were in the process of meeting their requirements but had not yet fulfilled those exactly," Saylor said. "It was an unfair thing to tell them that they cannot proceed. I thought we should make individual, case-by-case decisions whether someone was in the process and exercising due diligence for the requirement or if they were just coming late to the game."
Before the moratorium can be removed, the council needs to make sure that the cultivation ordinance applies to all parties involved. They must also ensure that the county has the revenue to pay for regulation enforcement and application processing.
However, this doesn't seem to have stopped many countywide growers. The number of illegal growers, though still unknown, is estimated to be between 400 and 800. Illegal cannabis growing creates a challenge for the community and its leaders.
"[Growing cannabis without a permit] is illegal so it creates public-safety dangers, potential theft, environmental degradation through inappropriate use of water, redirecting creeks, […] using illegal pesticides and more," Saylor said. "Then since it's an illegal activity there may be a presence of firearms, large amounts of money, all those elements of an illegal operation. One of the things that I am interested in is moving away from the public-safety risks and the environmental hazards of illegal cultivation."
Saylor hopes to move toward a regulatory framework, permitting the cultivation of cannabis under specified conditions, which in his view is a preferable approach to prohibition.
The council will revisit the issue again on Nov. 22 with additional considerations, including the voter decision on Proposition 64, which could open up cannabis cultivation for non-medicinal use.
Dennis Chambers, chief deputy agricultural commissioner, said that this "land rush" has also driven land values dramatically higher, possibly three times or more, but understands that some rural communities are wary of cannabis cultivators who might disrupt Yolo County culture.
"There is a fear that all cultivators are less than scrupulous and are not business people or they are just trying to turn a quick dollar," Chambers said. "What we've found is that is not the case. By and large, these people are businessmen and want to do things right."
Written By: BIANCA ANTUNEZ – city@theaggie.org