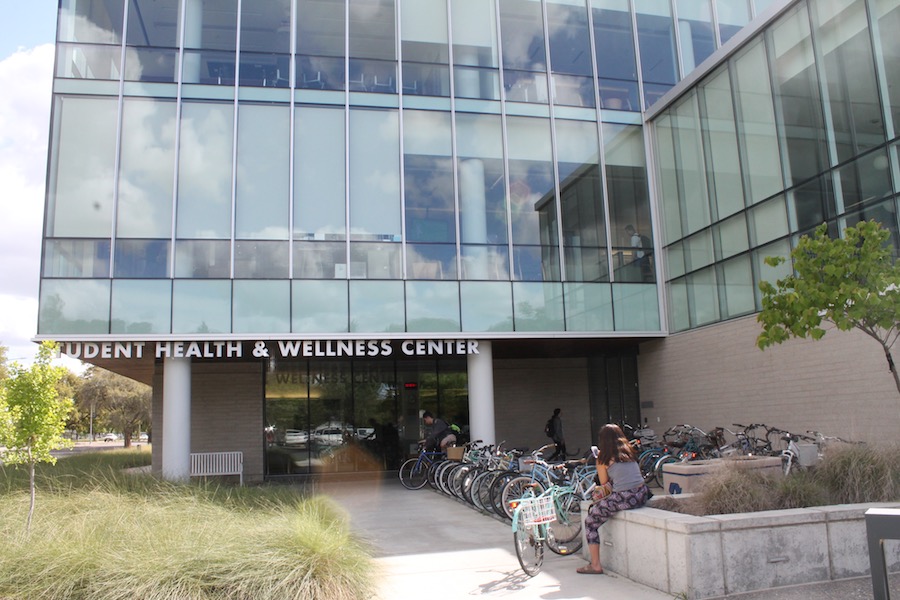 Bill would have established grant program for university mental health services
Governor Jerry Brown vetoed the College Mental Health Services bill, also known as AB 2017, on Sept. 24, which would have required the Mental Health Oversight and Accountability Commission to establish a grant program for mental health services at public colleges and universities.
Governor Brown stated the reason for his veto was because the bill did not specify the amount of funding necessary. He felt that the complexity of mental health requires a specific source of funding.
AB 2017 originally stipulated $40 million from Mental Health Services Act (Proposition 63) income tax to be given to universities throughout California. Funding would be based on each university's capacity to match the grant's funding, with only 5 percent of the funding to be used for administrative costs. These funds were removed in the final draft of the bill sent to Governor Brown.
"[The 5 percent restriction would have] increased the actual effect [the bill] would have had on students," ASUCD Senator Samantha Chiang said via e-mail. "However, when the bill went through appropriations committee, the guarantee of $40 million was removed altogether, only to be replaced by a nebulous mental health grant."
Daniel Nagey, legislative director of the Office of Advocacy and Student Representation, added that the bill would have allowed community colleges, CSU's and UC's to apply for up to $5 million in grant funding to go toward their respective mental health services.
Earlier this year, a statewide study published by the UC Student Association found that on average, most UC's did not adequately address their communities' mental health issues. In an A to F ranking, UC Davis received the highest score among other UC's by meeting outreach standards, but lacking in accessibility and diversity. Most UC's rankings averaged at 'C,' with UC Davis scoring 'B-.'
Nagey disapproves of UC Davis' ranking on mental health issues and thought that the funding from AB 2017 would have alleviated the UC system's poor rankings, by being able to hire more counselors with diverse backgrounds and gain space to house new resources.
"It would have been important to college students because our mental health resources on campus currently are poor," Nagey said via e-mail. "Mental health accommodations can not be at best a B-. This means students are waiting weeks to get their first appointment just to get quickly deferred to another resource off-campus that costs students a lot of money."
Dr. Dorje Jennette, director of academic satellites for Student Health and Counseling Services, said he expects that follow-up efforts to improve the bill are achievable. He thinks AB 2017 would be beneficial to the UC Davis community's mental health.
"We would have the opportunity to go the extra mile in promoting resilience among all UC Davis students, in improving the coping skills of students who have had to fight an uphill battle to succeed and in streamlining access to thorough professional care," Jennette said via e-mail.
Written by: Yvonne Leong — campus@theaggie.org