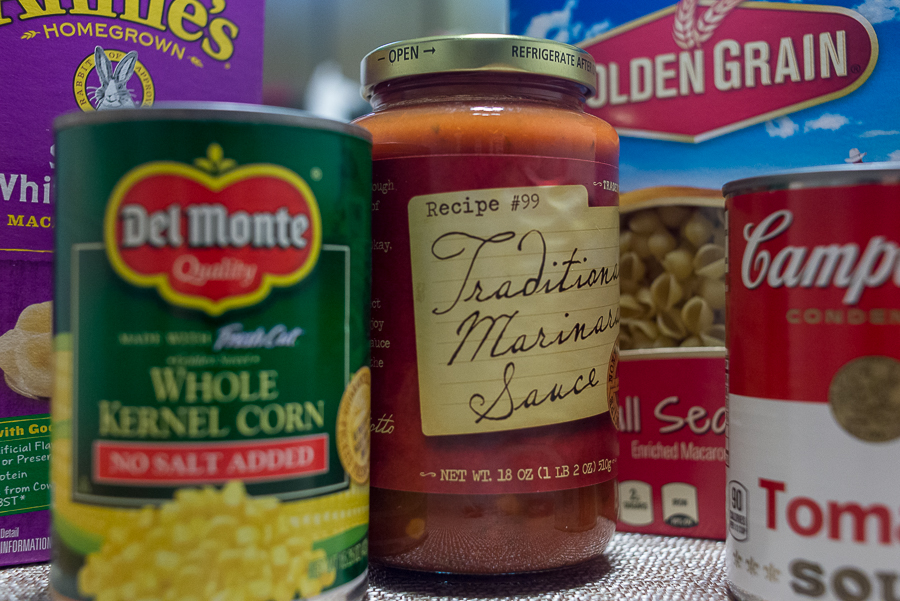 The Yolo County community comes together for holiday food distribution
The Yolo Food Bank (YFB) provides meals and adequate food for individuals year-round in an effort to address food insecurity in Yolo County. Currently, YFB is gearing up for the 2016 holiday season with its Yolo County holiday food distribution throughout the month of November and a Thanksgiving fundraising event, the Running of the Turkey's 5k Run & Walk.
YFB is the largest food relief organization in Yolo County. It is able to provide service to the community to address hunger in a number of different ways. Through its partnerships with over 60 nonprofits, like food kitchens and health clinics throughout the area,it is able to provide food to those in need. Additionally, through various direct distribution programs like its emergency food assistance program and its holiday meals distribution program, members of the organization are able to address different needs and serve diverse populations in the community.
"[Food insecurity] affects a wide variety [of individuals…] We see working families, single adults, students, seniors and more," said Stephanie Villegas, the director of programs for the YFB.
She added that food insecurity weighs heavily on a large population of children throughout the county. About 10,000 children in Yolo County may be food insecure at any given time; also, some 31,000 adults, nearly 15 percent of the population, may experience food insecurity.
The annual report, Hunger in America 2014: Report for Food Bank of Yolo County,  describes that being food secure occurs when "all people at all times can access enough food for an active, healthy life." However, many individuals and families living throughout the county who are food insecure do not know when their next meal is coming.
Luckily, there are food programs in place that can directly address hunger issues in the region. Take the holiday meals distribution event put together by the YFB that provides Thanksgiving meal kits for local families in Yolo County. YFB estimates that 2,000 meals will be provided this upcoming holiday season bringing local businesses, volunteers and families together.
The Davis Food Co-op, a locally-run grocery store in downtown Davis, donated funds for nearly 250 to 300 turkeys for families in Davis this year.
"We designate a certain amount to this program to the YFB for turkeys, and they depend on us," said Lis Harvey, the marketing director at the Davis Food Co-op.
Because Harvey sees the daily negative effects of food insecurity on the community, she and others at the Co-op, were determined to do what they could to help at this time. Donating funds for turkeys to the YFB seemed to be the best way to do so.
She added that shareholders and customers of the Co-op are also active contributors towards the cause. At their checkout registers, customers are able to specifically donate money toward turkey purchases to the YFB, and Harvey notices that people are taking the initiative to help one another.
"We have generous shoppers, and we have the most generous community here in Davis […] Our customers appreciate donating money that goes directly to people in Yolo County," Harvey said.  
Written By: Anya Rehon — city@theaggie.org