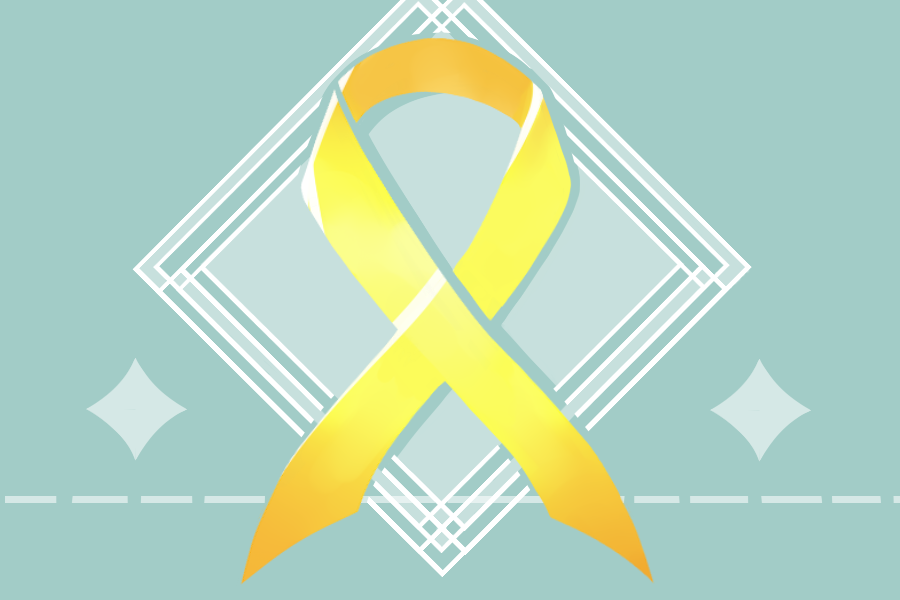 Reception, resources bring recognition, respect to UC Davis veterans
UC Davis held its first-ever reception in honor of Veteran's Day on Wednesday Nov. 9.
"[The University of California Office of the President] (UCOP) had a series of events that they wanted each of the campuses, if they could, to do something to honor veterans," said Bruce Mattos, event organizer and member of the Veteran Constituency Group (VCG). "I brought it back to our team here at the VCG that I think we should just do a veterans appreciation event and invite our campus veterans, whether they're students, faculty and staff, out of respect to them and their service."
The Davis reception featured veteran and guest speaker U.S. District Judge Morrison C. England Jr., who served from 1988 until he was confirmed as a federal judge in 2002. In addition to England, veterans from the Wounded Warrior project, a national military and veterans charity service organization, also spoke at the event.
In thanks, Lodi Woodbridge Rose Society donated a flower arrangement for the service, as well as rose arrangements for every veteran in attendance of the event. Safe Credit Union also donated a gift basket for a raffle.
"This event is just to thank people," Mattos said. "It's a good way to celebrate [Veteran's] week — it's not just because we have the day off, [the reception is] kind of understanding that there's more to it. Being a [veteran] myself, it does have meaning to me."
The VCG was recognized as a constituent group in November of 2014. Since then, they have worked to be a resource group for faculty, staff and student veterans.
"We are one of the newer constituent groups and our main goal is letting people know we exist," said Diane Carr, vice chair of VCG.
The VCG reviews campus policies and procedures affecting veterans in relation to employment and educational opportunities and promotes the general welfare of veterans, service members and military family at UC Davis.
Veterans can utilize the Transfer Reentry Veterans Center (TRVC), located in Dutton Hall, as a resource on campus. Located inside TRVC is the Veterans Affairs (VA) office.
"The [Veterans Affairs office] is specifically for our student veterans and dependents of veterans because they have educational benefits that need to be administered," said Victor Garcia, advisor at TRVC. "There's a lot of paperwork involved not only [for] the VA [office] but also the school, so the VA office kind of serves as that middle person for those benefits."
With the completion of the Memorial Union (MU) renovation will come a new Veterans Success Center. The opening of the Veterans Success Center is tied to the completion of the MU renovation. Garcia said that it was fated that the Veterans Success Center would be housed in the Memorial Union.
"Part of the goal with the renovation is to re-educate the campus community that the Memorial Union is not the 'MU' — it's the Memorial Union and bring that [name] back," Garcia said. "The Memorial Union is really one of the places here on campus that should not be initialized because it was dedicated to Aggie alumni and students that have died in service."
This center will be specifically for veterans or dependents of veterans and will contain the VA office and offer veteran specific services like workshops and counseling. Currently, the VA office has one staff member work with the administration of veteran benefits. The new Veterans Success Center will allow for a center coordinator, along with this existing staff member.
"What we have here at UC Davis for our student veterans is great but we are doing it with limited resources," Garcia said. "To be able to say that we're almost going to double the amount of resources at least personnel wise — that's where it gets really exciting. [The expansion] will allow us to really [meet the specific needs of] veteran and dependents of veteran programming."
The TRV center tied yellow ribbons around the quad during the week of Nov. 7 to honor veterans. Some of the trees also have information sheets on them to explain what the ribbons symbolize in order to raise further awareness.
"I think we do a fairly decent job of providing resources to our students given what resources we have," Garcia said. "What the campus can do more is the campus community can educate themselves a little bit more on what the experiences are of student veterans or military affiliated students. There's a lot that the campus can do to educate themselves on these experiences […] so that when they are interacting with these students they can have a better understanding of what issues and concerns are specific to that student."
Megan Kennedy, veteran and admissions analyst and advisor for Undergraduate Admissions, graduated from UC Davis in 2014 after three years of service. Kennedy now works with the veteran and military population specifically.
"I advise [veterans] on how to get to UC Davis [and] how to meet our admission and eligibility requirements," Kennedy said.
As a student veteran, Kennedy faced certain struggles while transitioning to campus. According to Kennedy, improper diagnosis of her psychological issues led to panic attacks and anxiety that strained her grades.
"One of the other problems was I also had physical disabilities," Kennedy said. "A big challenge was that the Student Disability Center [sorts you] by the type of disability you have. As a veteran who has multiple things going on, you don't get individualized attention, so that was a little bit of a struggle."
Kennedy also found navigating UC Davis and its different offices to be difficult. In the future, Veterans can use the upcoming Veterans Success Center, VCG, and other organizations on campus as resources to ease their transition.
"As a student, as an alum, [and] as a staff member I try to still advocate for [the campus] to understand that there are so many things going on, there are so many things we have to keep track of," Kennedy said. "The veteran center is going to be crucial in helping our veterans because that way there's going to be a central place they can go."
Written by: Fatima Siddiqui — features@theaggie.org