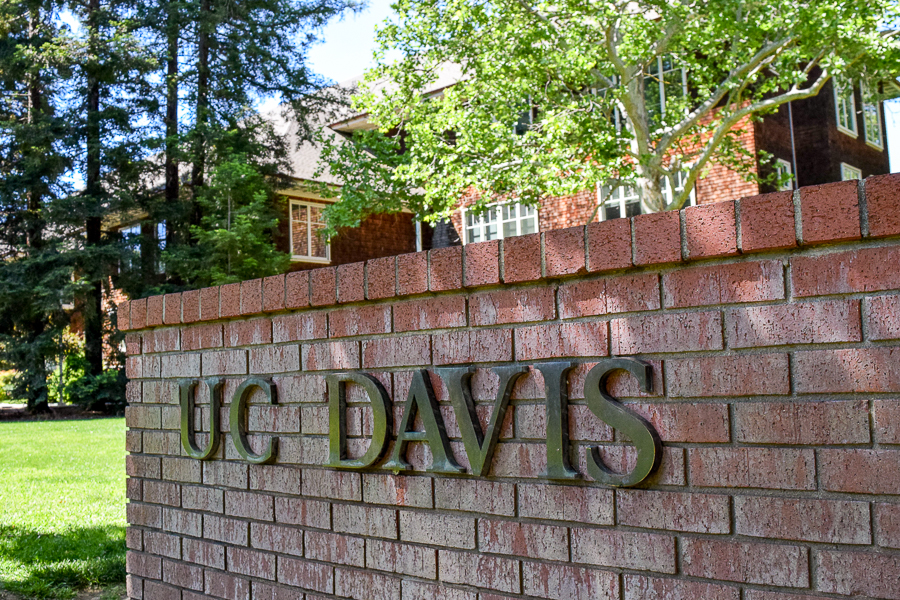 UC leaders, officials visit schools and communities
University of California (UC) President Janet Napolitano, along with UC chancellors, leaders, academic advisors and alumni, will visit California schools and communities this fall to encourage students and families to pursue a UC education.
The visits to 100 schools and other community outreach programs are a part of Achieve UC, an initiative by the UC Office of the President (UCOP) to increase enrollment and diversity on UC campuses. The UCOP aims to provide students from a variety of backgrounds the resources to help them prepare for the UC system. The program caters to students seeking a four-year degree as well as to those hoping to transfer from community colleges. Key objectives of the program are affordability and access.
Through Achieve UC, UCOP wants to fight misconceptions that the UC system is unaffordable. Regardless of achievement or family income, a UC education can be affordable, and financial aid plays a key role in ensuring this. A press release by the UC states, "More than half of California undergraduates pay no tuition, and three-quarters pay less than full tuition."
"[The program is a regional model where] each campus will be connecting with schools in their local area […] it's a way to help increase access in terms of students who may be first in their family to get a four-year degree, low income, underrepresented and get a wide variety of students that access," said Ebony Lewis, the executive director for Undergraduate Admissions.
Lewis said that it is important to bring the program directly to the students. Each year, the interest and number of applications to the UC system increases, but Achieve UC focuses on increasing exposure to first-time applicants and students from disadvantaged backgrounds. Not all applicants are aware that they are evaluated based on more than just test scores and grade point average by the universities.
Rogelio Villagrana, the director of the UC Davis Early Academic Outreach Program (EAOP), expressed the importance of letting young people know about the opportunities because they are more likely to take advantage of them.
"The more that they know what the requirements are, the more likely they are to meet those requirements," Villagrana said.
Achieve UC differs from other initiatives because of the direct connection between university leaders and the students and their families.
"When you have the opportunity to have individuals at a university in positions that the families see as valued […] it creates the possibility for communication and dialogue between university staff and the community," Villagrana said.
Achieve UC outreach events include workshops, academic advising, application assistance and inspirational messages to encourage students to reach for a UC education.
Napolitano is confident that a UC education is accessible to all students.
"You do your part: work hard, take advantage of leadership opportunities and push yourself to take challenging classes," Napolitano said in a press release. "And no matter who you are, where you come from or how much money you and your family have, we'll do our part to help you get there."
Written by: Jayashri Padmanabhan — campus@theaggie.org