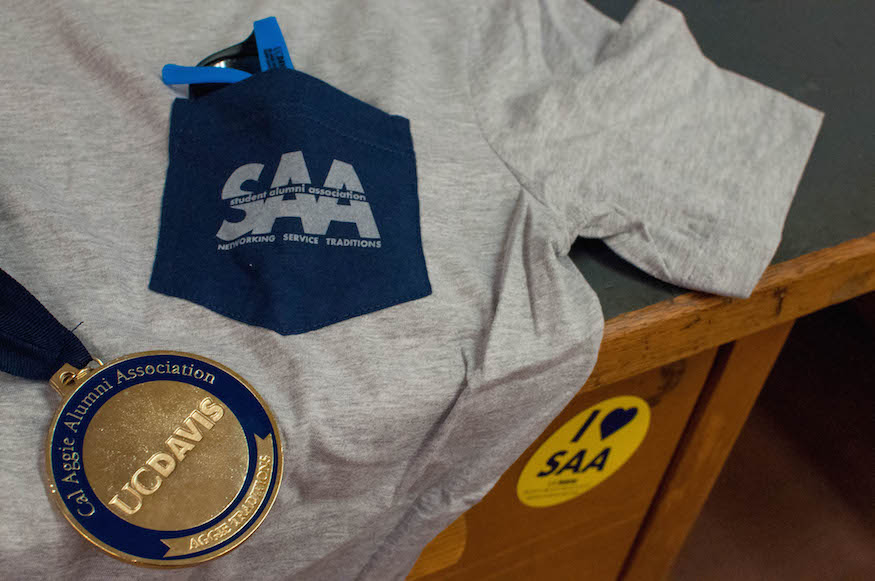 The letters come after two controversial student-led courses
Earlier this month, the AMCHA Initiative and Alums for Campus Fairness (ACF), sent out two open letters to the University of California (UC) president Janet Napolitano expressing concerns of anti-Zionist sentiment among UC professors and student instructors.
The letters, which were signed by 176 faculty members, 590 alumni and 47 religious, civil rights, education and research organizations, came two months after a student-run course at UC Berkeley was suspended, and subsequently reinstated, amid accusations of failing to follow the UC Regents Policy on Course Content.
"We write to express our grave concern at what we believe to be the improper behavior of anti-Zionist faculty and student instructors, who use the classroom as a pulpit for political advocacy and activism in violation of UC policies and conventional academic ethics designed to curb exactly such abuse," AMCHA said in the letter.
The letters also address a course that was offered a year ago at UC Riverside, titled "Palestine & Israel: A Settler-Colonialism & Apartheid," which was also criticized but never discontinued. In its own letter, ACF raised concerns about the use of UC spaces for specific political purposes.
"We are devoted University of California alumni who are deeply concerned about the misuse of UC classrooms by certain faculty and student instructors to indoctrinate students to their anti-Zionist agenda, and to wage a partisan campaign against the Jewish state of Israel," ACF said in the letter. "Over the past few years, various UC campuses have offered student-led courses with absurdly one-sided reading lists, and rosters of speakers who are uniformly anti-Israel. These include a course titled 'Palestine: A Settler-Colonial Analysis' at UC Berkeley this academic year, and a virtually identical class titled 'Palestine & Israel: Settler-Colonialism and Apartheid' at UC Riverside during the prior school year."
The AMCHA Initiative, which was founded in 2011 by UC Santa Cruz lecturer Tammi Rossman-Benjamin and UCLA professor emeritus Leila Beckwith, works to address anti-Semitism on college campuses. In a study published by AMCHA earlier this year, which looked at more than 300 incidents of anti-Semitism at over 100 public and private colleges, seven UC campuses were in the top 10 percent of schools with the most anti-Semitic activity, while four campuses were in the top 5 percent.
Zach Nelson, a fourth-year biomedical engineering major, is president of Aggies for Israel (AFI), a group that signed AMCHA's letter.
"[The UC Berkeley class] was pretty singular in the perspective that was being given," Nelson said. "And we don't believe that any course that is given credit for, and this was a student-led course, should be biased. It should always be fair. We firmly believe that there needs to be alternative narratives to fully understand it, not just one, because that's just indoctrination."
The letters by both AMCHA and ACF listed the same set of demands. The first was for the release of a statement reasserting the Regents Policy on Course Content (2301) and UC Policy on Academic Freedom (APM 010), and the second was for the charging of each chancellor to urge their respective academic senates to review and ensure that each course is in compliance with the Regents' Policy on Course Content.
"We believe that the policies that are already in place are good enough, but people have forgotten those policies, and you see it on a daily basis," Nelson said. "The policies are there to prevent these things, and so when it happens, and the policies are already there, don't create new policies — cite the old ones and hold them accountable for these ones."
Written by: Ivan Valenzuela — campus@theaggie.org