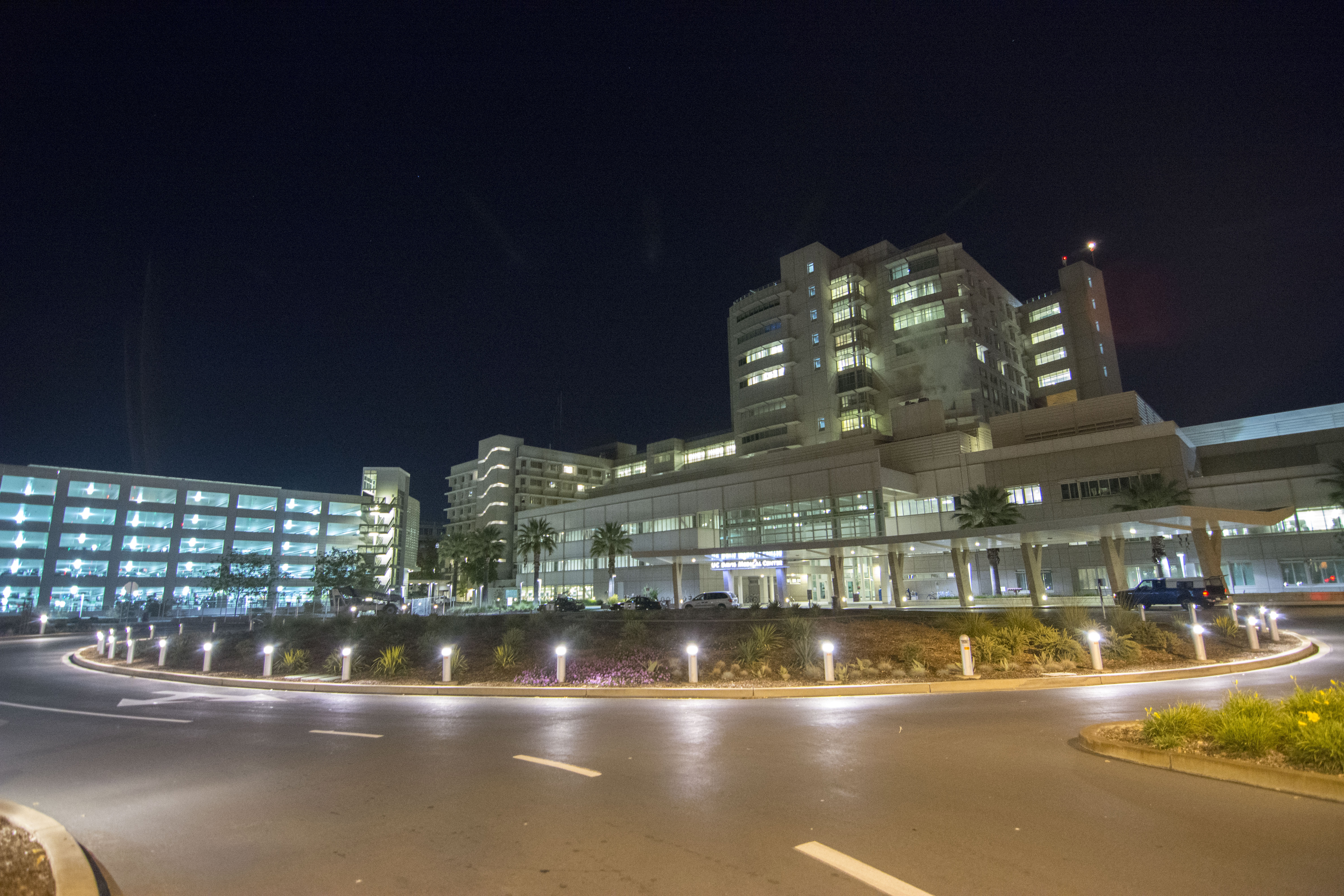 National Research Center names UC Davis Medical Center as Sacramento region's best hospital
Based upon National Research Center (NRC) surveys, the UC Davis Medical Center (UCDMC) has been ranked as the best regional hospital in four areas: best overall quality, best image and reputation, best doctors and best nurses.
Between October 2015 and September 2016, 300,000 U.S. households were asked rated their local hospitals regarding health care choices. UCDMC, which is located in Sacramento, achieved the Consumer Choice Award due to its winnings in the four areas.
"The [award] is one of our most valued recognitions, because it is based on the trust and loyalty of those who have many choices for their health care," said Ann Madden Rice, CEO of the Medical Center, in a press release. "It is a strong validation of our leadership in excellent, patient-centered care."
According to a press release from the UC Davis Health System News Office, the survey is the nation's most "comprehensive" and "largest consumer assessment" for the healthcare industry.
"Everyone here — our providers, staff and students — work hard everyday on behalf of our patients," said Jonathan Jessel, a marketing communications officer for the UC Davis Health System. "We're very proud to receive this kind of recognition and validation from our community."
According to Jessel, the UC Davis Medical Center has a number of strengths, one of which is its trauma center.
"UC Davis Medical Center provides level 1 trauma care for a region covering 6 million people in 33 counties, spread across 65,000 square miles," Jessel said. "At the time of our 2015 reverification, we were one of only three trauma centers in California with the highest verification in both pediatric and adult trauma care."
The UC Davis Medical Center is known for offering diagnosis, treatment and technology earlier than other facilities. For example, it was one of the first in the nation to use a dissolving stent, a device used to treat patients with plaque-filled arteries.
The Medical Center also recently became the sole regional hospital to offer on-site fetal surgery to save premature infants.
Ivy Hsu, a third-year neurobiology, physiology and behavior major, volunteers for the Paul Hom Asian Clinic, a Sacramento clinic under the UC Davis Health Care system which works with Medical Center doctors and students.
"As a pre-med student, I feel like it really shows how great the resources and community we have over [at the Medical Center are]," Ivy said. "It's really nice to have [the Paul Hom Asian Clinic] near [the Medical Center] because we'll have a lot of collaboration from doctors that can help and guide undergrads. A lot of our doctors are from the UCDMC."
Written by: Aaron Liss — campus@theaggie.org