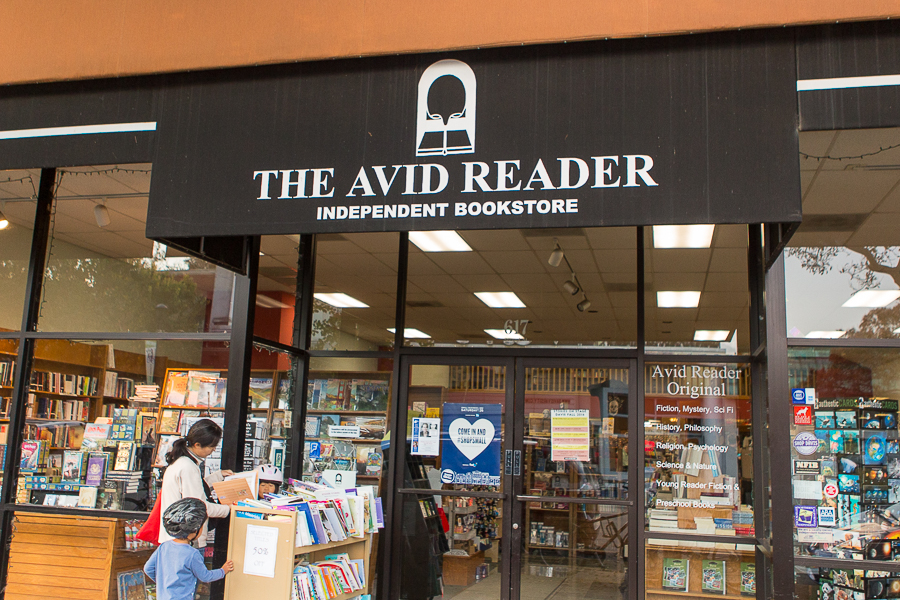 Local author Matt Biers-Ariel's latest novel
Many believe that standardized testing is a measure of how smart students are, as if multiple choice answers could account for creative thinking. However, Light the Fire, Matt Biers-Ariel's latest book, challenges this idea.
Davis resident Biers-Ariel is a local English teacher in Winters. His book delves into student-teacher relationships and stresses how much schools and our society overlook creative thinking in favor of standardized testing. Biers-Ariel, however, frowns upon this practice.
"Standardized testing doesn't measure creative thought, and I think a lot of problem-solving goes beyond critical thinking. You need to have creative thinking, and t's impossible to measure that for standardized testing," Biers-Ariel said.
Biers-Ariel has taught college preparatory English as well as Advanced Placement English Literature for the past 15 years. Before teaching in Winters, he grew up in L.A. and attended UC Berkeley.
Light the Fire isn't the first book Biers-Ariel has written; all together he has published six books as well as satirical essays for magazines. Much of his inspiration for his latest novel stemmed from teaching, jotting down ideas from the classroom. However, most of his writing took place during the summer since there was little to no time to write during the academic year. One of his English courses read an earlier book of his as a class, and several students have also read Light the Fire in their own time. He hopes that many people read Light the Fire and work away from standardized testing, encouraging students to think outside the box.
"Official policy of the school is to not teach toward the test. Clearly, there is pressure to teach toward the test, or there's pressure to have high scores," Biers-Ariel said.
"Teaching toward the test" is becoming rather common as students look to improve their grades and test scores for college admissions. Creative projects are substituted for worksheets and multiple choice tests, which aren't helpful for students who tend to draw connections and interpret things in alternative ways.
"I do less [creative writing projects] with the AP class because those kids do take a high stakes test at the end of the year that counts for them –– the AP test," Biers-Ariel said. "The AP test does not reward you for creative thinking; it only rewards you for critical thinking and critical writing, so I mostly focus on that. But my regular English class does do a lot of creative work."
The overall message that Light the Fire tries to portray is the disillusionment in standardized testing. It does not suffice to say that one is not smart just because they do not do well on multiple choice tests and worksheets; instead, students should be encouraged to think outside the box and work creatively.
"Every so often, a book tries to capture the dynamics between teachers and their students in a public school. Usually they miss the mark, but Light the Fire hits the bull's eye," said Dean Vogel, former teacher and president of the California Teachers Association. "As an educator for over 45 years, I am thoroughly impressed by Biers-Ariel's ability to translate the feel of a classroom into a novel. This book is real. If you've ever wondered what it's like being a teacher or –– gasp –– want to relive high school, you must read this book."
For those who simply want to gain a new perspective on how schools tend to gear their students toward standardized testing, the book has been highly commended.
"It was a great pleasure to read this book," said Pamela Ronald, a reader of the book in an Amazon book review. "I could not put the story down–read it in two days and wished for more. I enjoyed all aspects of this impressive work: the characters, the twists and turns, the humor and the empathy."
Written by: Kaelyn Tuermer-Lee — city@theaggie.org