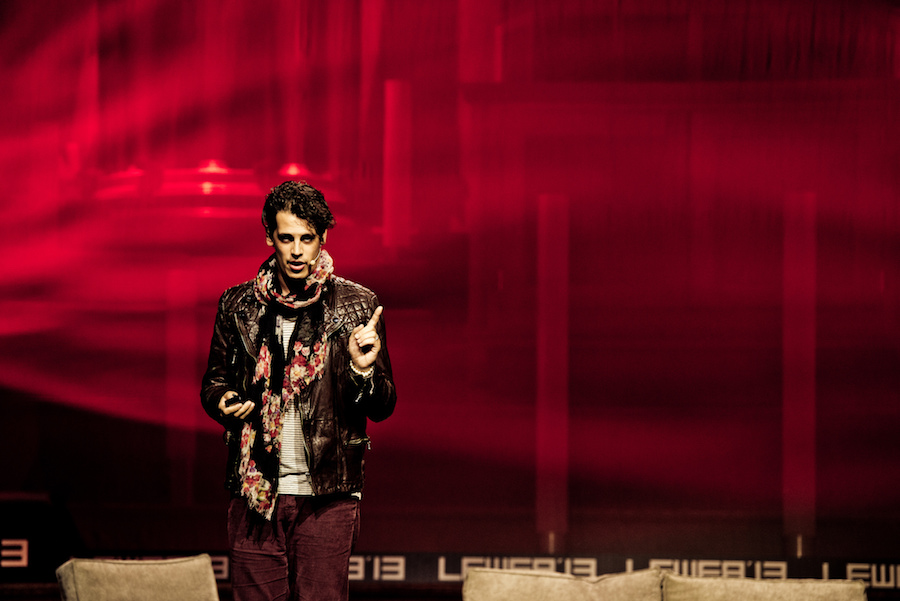 Interim Chancellor Ralph J. Hexter confirms that event will not be cancelled
Pharmaceutical executive Martin Shkreli will be featured during Breitbart editor Milo Yiannopoulos' UC Davis stop on Jan. 13 for his "Dangerous Faggot Tour".  
Shkreli, who was suspended from Twitter after harassing female journalist Lauren Duca, is currently out on bail after being arrested for securities fraud. Shkreli is also infamous for raising the price of Daraprim, a drug that helps prevent infections for people with cancer or HIV, from $13.50 to $750 per pill, a 5,000 percent increase in price.
Yiannopoulos, who has previously spoken out against feminism, political correctness and Islam, was also banned from Twitter due to racist tweets directed toward African American comedian Leslie Jones. UC Davis students have protested his upcoming visit on social media as well as through a public letter addressed to UC Davis administrators and the Davis College Republicans, the club hosting the event.
The announcement that Shkreli would be joining Yiannopoulos came on the same day that Interim Chancellor Ralph J. Hexter released a public letter regarding Yiannopoulos' impending visit to campus. Although Hexter reaffirmed UC Davis' Principles of Community and the need to support transgender students, he stated that the event would not be cancelled.
"Like most places of higher learning and teaching, UC Davis is a community for all ideas," Hexter wrote. "As a public university, we remain true to our obligation to uphold everyone's First Amendment freedoms. This commitment includes fostering an environment that avoids censorship and allows space for differing points of view. Therefore, we will not ask the Davis College Republicans to cancel their event."
However, Hexter stressed that hate speech is never acceptable.
"As a university leader, I take seriously my obligation to challenge discrimination whenever it emerges within our university community," Hexter said. "Although I support the First Amendment's commitment to free speech and encourage campus discussion of difficult issues, I will continue to voice my strong condemnation of messages that promote hate. I will stand proudly with the members of this community who oppose the spread of fear and intolerance."
Written by: Alyssa Vandenberg  — campus@theaggie.org