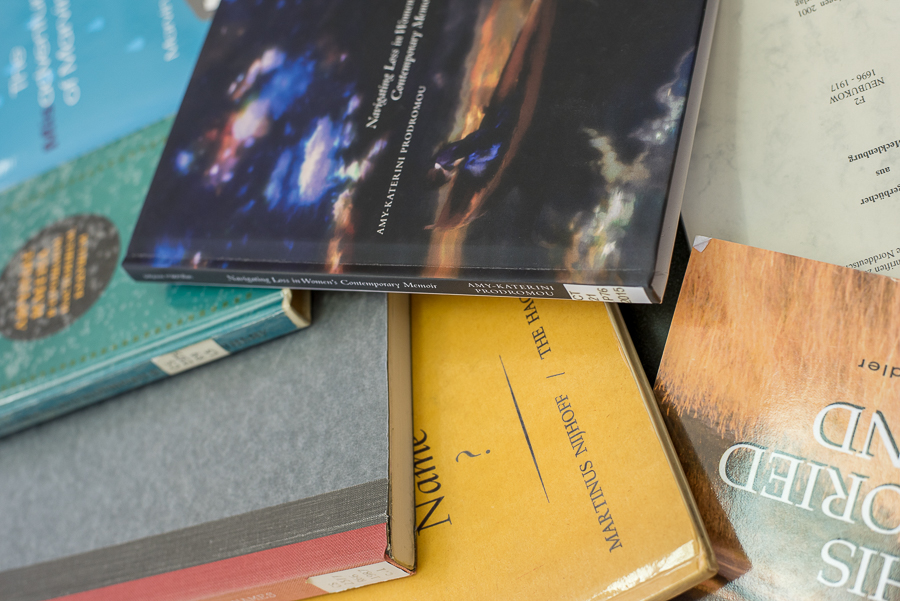 Books by Mail program will deliver materials straight to resident households
Good news is in the air for Yolo County residents who have limited access to the Yolo County Library. Through the new Books by Mail program, books, DVDs, magazines and other library materials can be delivered right to residents' front doors, free of charge.
Involvement in the program requires a short application process available online or over the phone. Once the process is completed, residents select the materials they wish to receive in the mail. They can even opt for the library staff to choose a custom selection of materials based on personal interests. The library ships their chosen materials in reusable canvas bags with prepaid postage.
Books by Mail came about when staff at the Yolo County Library noticed how difficult it was for some residents to commute to their local libraries due to problems such as lack of transportation or limitations of illness. The library's staff drew inspiration from the San Francisco Public Library's Books by Mail service and worked to bring the program to Yolo County.
"This service gives residents another way to access our materials, such as movies, books, CDs and more," said Scott Love, library regional manager at the Yolo County Library. "It is in line with our vision of providing opportunities for everyone to read, grow, discover and interact with one another and the world at large. The service can be an invaluable lifeline for someone who might otherwise have limited opportunities and resources at home."
Joan Tuss, librarian II in the West Yolo Region, can see the great impact the program has already made.
"There are 22 Yolo County residents using this service," Tuss said. "Five of these residents are first-time library users, and the oldest is 95-years-old. We are sending materials to Davis, Zamora, West Sacramento, Knights Landing and Esparto. Through this service, the Yolo County Library is improving access and providing library materials to community members unable to use typical library services."
A recent survey was conducted to acquire user reviews, with responses such as "You picked out books I really enjoy" and "The service is great!" extolling the benefits of the program.
Books by Mail has been made possible by an Institute of Museum and Library Services grant, the Pinkerton Foundation, the California State Library and donations from the community and the Friends of the Davis Public Library.
For more information about Books by Mail, visit the Yolo County Library website or contact the Books by Mail staff at (530) 757-5580 or BooksbyMail@yolocounty.org.
Written by: Andie Joldersma — city@theaggie.org