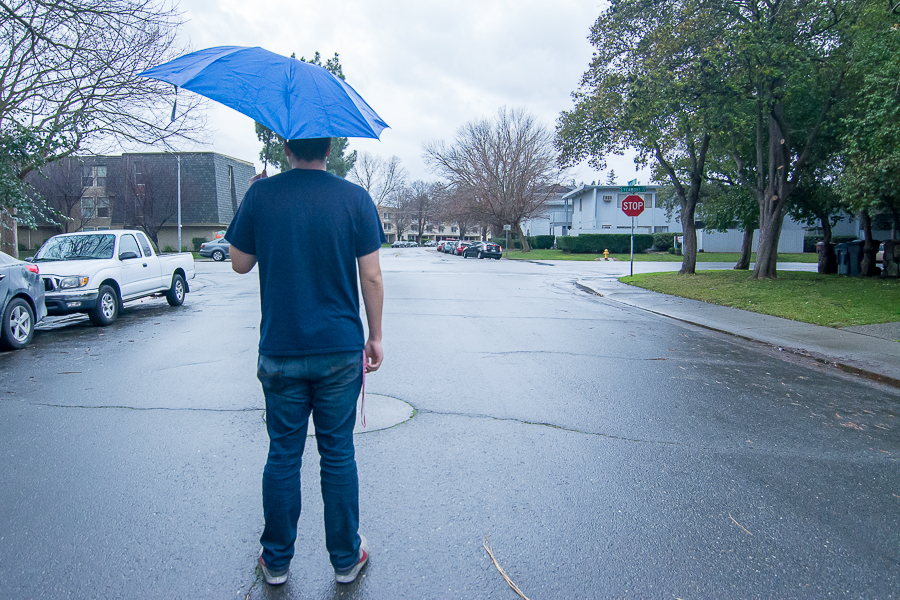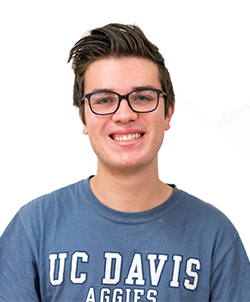 Students react to recent revelations that their mood has a dramatic impact on the weather
It's agreed upon by most students at UC Davis that Winter Quarter tends to be the worst. The gloomy, rainy days tend to put a damper on students going to and from class under cloudy skies. This year is no exception.
It turns out that the long storm, which has plagued the beginning of Winter Quarter 2017, was actually caused by the pessimism of all the students returning from winter break, according to an email sent out by the six-sided Interim Chancellor, Ralph J. Hexagon. The California Aggie asked students how they reacted to this revelation.
"I'm honestly not surprised," said Tina Nebraska, a second-year psychology major and erotic lamp saleswoman. "If I were the sky, I would probably be crying too. These are sad times we're living in. The buses are always crowded, the CoHo is constantly packed with people trying to get out of the rain and I can't find my son."
Other students shared in Nebraska's troubles.
"I wasn't surprised at all when I found out," said Tim McGraw, a first-year graduate student in civil engineering and author of way too much Harry Potter fanfiction. "Although I was a little surprised to learn that it's not Linda Katehi who controls the weather. I mean that would make sense. It's been raining a lot, and if anybody can make it rain it's Katehi with her paid leave. Also, has anybody seen my son?"
One student reacted much differently to the news.
"I was actually really surprised to hear that people feel sad during Winter Quarter," said Tanya Smash, a fourth-year human development major and woodchip impersonator. "I love the rain. I love rolling around in the mud on the quad. I love pretending that I'm a horse that loves being rained on. I usually do these things with son, but I actually haven't seen him in a while. Now that I think about it — where the hell is my son?" Smash said before galloping away abruptly.
One can only hope that the weather eventually gets better and improves the mood of the student body. Also, it would be great if the interviewees could locate their sons.
Written by: Brian Landry — bjlandry@ucdavis.edu