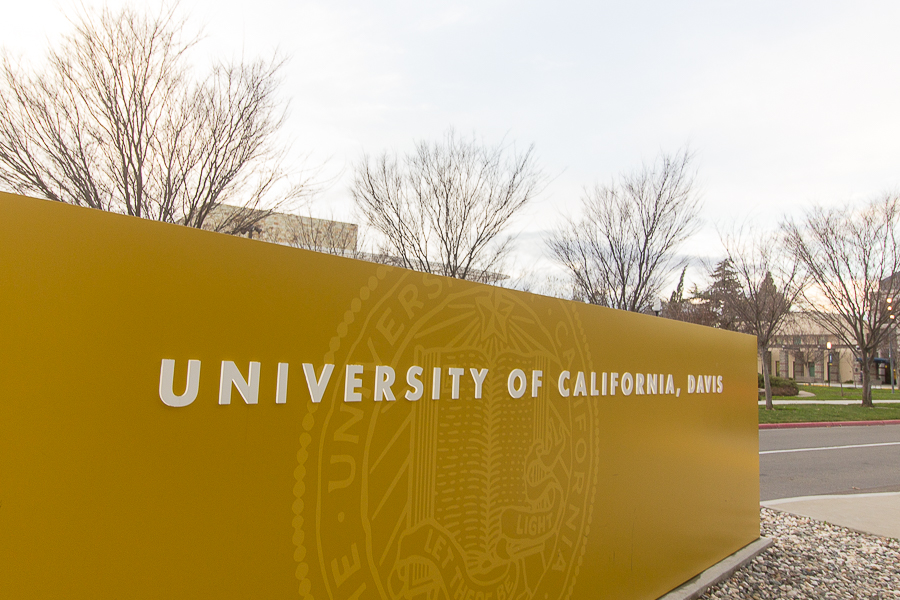 GreenMetric names UC Davis the greenest university overall
The University of Indonesia's seventh annual Greenmetric ranking has declared UC Davis the world's most sustainable university.
By using environmental conservation and carbon footprint reduction criteria, UC Davis achieved an aggregate score of 8,396 out of 10,000, while the two runner-ups scored 8,079 and 7,658. UC Davis was ranked highest out of the universities for transportation, including bus and bike usage as part of environmentally-friendly public transportation.  
UC Davis also achieved a perfect score of 1,800 in the waste section, regarding waste treatment, recycling, paper and plastic policies and sewerage disposal.
The ranking, which was announced on Dec. 16, highlights universities that are combating global climate change as well as bolstering energy and water conservation, waste recycling and green transportation.
UC Davis scored far ahead of other University of California (UC) campuses, with UC Berkeley earning a 7,156 and UC Riverside earning a 5,346. 516 universities were included in this ranking.
Riri Fitri Sara, chairperson of University of Indonesia GreenMetric Rankings of World Universities, congratulated UC Davis on this accomplishment.
"UI GreenMetric team is proud to announce [UC Davis] as the greenest and most sustainable campus in 2016 UI GreenMetric Rankings of World Universities," Sara said via e-mail.  "We congratulate [the] UC Davis team for their achievement in making their campus an excellent example for some criteria in UI GreenMetric."
Interim Chancellor Ralph J. Hexter announced his gratitude toward the UC Davis community in helping reach this impressive position.
"This ranking not only reaffirms our standing as a global leader in sustainability, but also demonstrates our continuing commitment," Hexter said in a press release. "All the credit goes to our staff, faculty, and students for being so dedicated to this cause."
According to Camille Kirk, UC Davis' assistant director of sustainability, the score reflects the continuous efforts of the university community.
"Maybe our UC Davis DNA includes a motivation for sustainability because we have been doing this work for decades," Kirk said. "The way we run the campus, what we research, what we teach students and many of the activities our campus community undertakes all contribute to striving for a more sustainable campus and a more sustainable future for the globe."
In addition to existing sections of transportation, setting and infrastructure, waste, water and energy and climate change, GreenMetric added an education section in 2012, measuring student performance and achievement. UC Davis has a high individual score of 1,382 within education.  
"Being externally recognised as number one in the world for our efforts is wonderful," Kirk said.
Anthony Estrada, a third-year managerial economics student, said that he is proud of this achievement, and believes that environmental sustainability is one of UC Davis' drawing factors.
"I chose UC Davis for the academics, but other factors like being really green and environmentally friendly are important," Estrada said. "I know that's one of the things that makes UC Davis special."
Written by: Aaron Liss — campus@theaggie.org