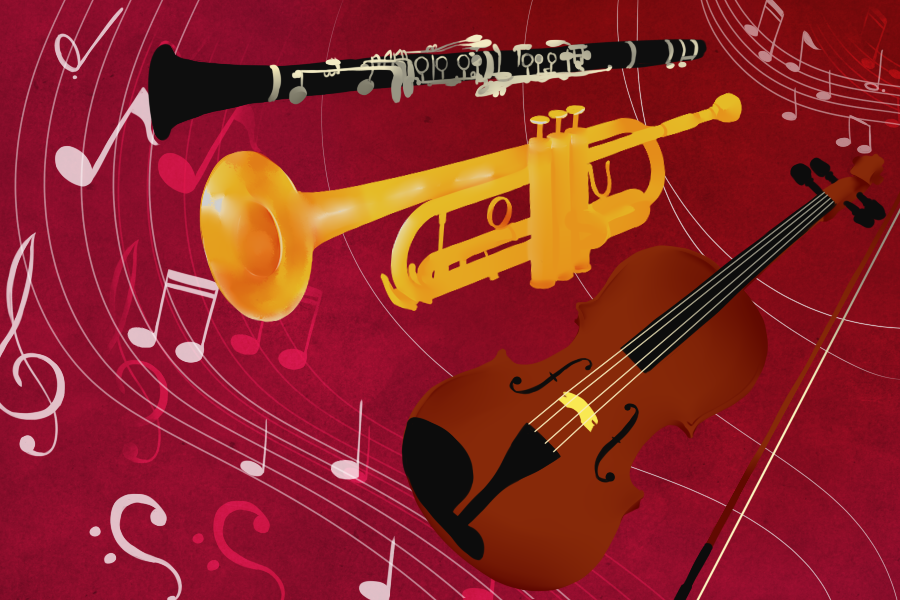 The Ukulele Kids Club donates instruments to UC Davis Children's Hospital
What started off as one man's hope to provide community service has expanded into a volunteer organization that fundraises to send ukuleles to children's hospitals. Corey Bergman, founder of Ukulele Kids Club Inc., was inspired to help others through music — one of his passions — after the loss of his son.
Bergman began volunteering at Nicklaus Children's Hospital and Joe DiMaggio Children's Hospital in 2012. A year later, he received the President's Volunteer Service Award from former President Barack Obama. In 2014, he and his wife founded the Ukulele Kids Club Inc., a nonprofit organization that aims to aid music therapy in children's hospitals by providing them with ukuleles.
Initially, bigger cities and hospitals were identified for ukulele donation, but requests began rolling in from all across the country and world. The club transformed into something much bigger and more powerful, yet manages to stay close to its roots.
"Music therapy is utilizing music, music techniques and music interventions to achieve non-musical goals," said Stephanie Epstein, a board-certified music therapist at the Holtz Children's Hospital and Jackson Pediatric Center. "Goals can include improving speech and language skills, physical [and] motor skills, cognitive abilities, emotional expression and coping, and interpersonal skills."
Epstein first met Bergman in the fall of 2014 when she was working at the Jackson Pediatric Center, a Pediatric Prescribed Extended Care (PPEC) facility. After further communication regarding music therapy, Bergman appointed Epstein as the Ukulele Kids Club music therapy advisor. Since its start just a few years ago, the organization has grown significantly by means of social media coverage and fundraising.
"We have donated to a little more than 150 pediatric hospitals. Eight or nine of those are in the UK, five or six in Canada, and the rest in the US. We will be approaching 3,000 instruments by February,"  Bergman said. "It's hard to put into words — it has a physical, mental, [and] emotional effect."
Board-certified music therapists at various hospitals select children to receive instruments as Bergman tries to fulfill the many requests for the donation of ukuleles. Although only five ukuleles are shipped to hospitals at a time, some hospitals have received multiple shipments over the years.
The UC Davis Children's Hospital has been one of many to receive ukuleles from the Ukulele Kids Club. The hospital has been the recipient of several shipments since April of 2015, when it was one of the first of 10 hospitals to be a beneficiary.
"In the hospital, music therapy helps to reduce anxiety and help kids cope with being in the hospital," said Tori Steeley, music therapist at the UC Davis Children's Hospital. "It's using specific music interventions that are created for each individual."
Steeley is a full-time music therapist, who came into contact with the Ukulele Kids Club through another music therapist. She studied music performance in college and wished to continue with music by empowering others.
"[The Ukulele Kids Club] helps kids cope with being in the hospital by giving them something to do here," Steeley said. "That could be combatting boredom, but music provides an outlet for them [the kids] to express themselves without having to use words."
The Ukulele Kids Club receives donations from fundraising and is looking for corporate sponsors. All fundraising occurs on a personal level, as it is a nonprofit organization. There are hundreds of volunteers involved across the country — a number that is expected to increase as the organization receives more publicity.
"It's like we're giving away gold, it's amazing, it's such a simple concept," Bergman said. "Identifying the hospitals and musical therapists is not going to be the problem."
Written by: Kaelyn Tuermer-Lee — city@theaggie.org