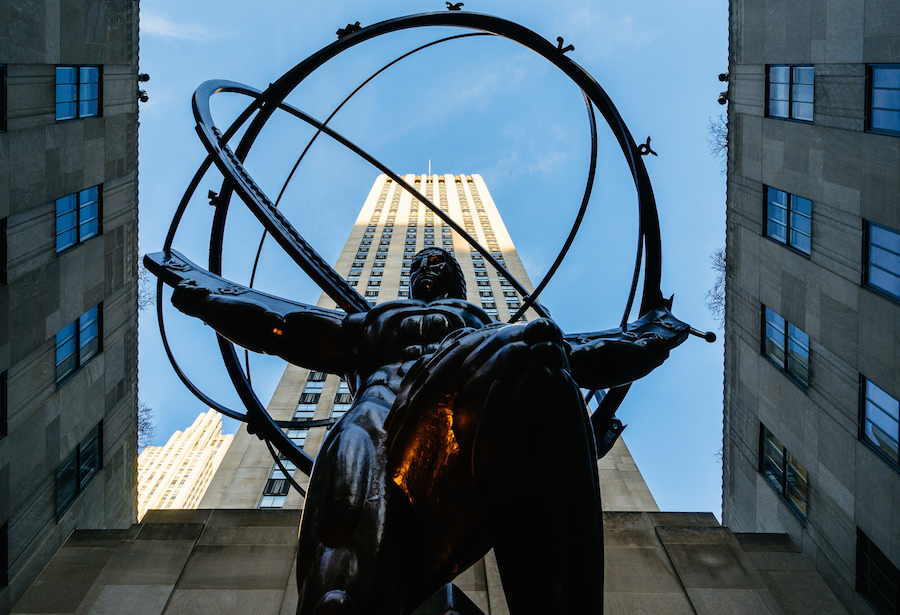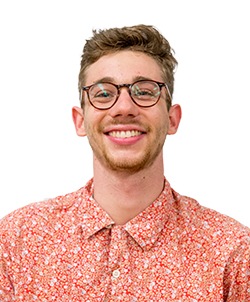 Davis Campus Readers feel heat after inviting dead author to campus
Davis Campus Readers (DCR), a book club at UC Davis, has had its funding cut and will be forced off campus by the end of Winter Quarter after providing a platform for some questionable speech. The club asked Ayn Rand to come speak to its members, but failed to notice that the award-winning author is, in fact, dead.
The club of 40 members has asked speakers such as Ray Bradbury, Jhumpa Lahiri and Stephen King to come speak, all of whom declined due to the pointed books that have been on the club's reading list, including former chancellor Linda Katehi's upcoming memoir.
Rand, the author of Atlas Shrugged and The Fountainhead, is the founder of objectivism. The Atlas Society says of the belief system: "There is no greater moral goal than achieving happiness. But one cannot achieve happiness by wish or whim […] Politically, Objectivists advocate laissez-faire capitalism. Under capitalism, a strictly limited government protects each person's rights to life, liberty, and property and forbids that anyone initiate force against anyone else."
Though UC Davis does not agree with the beliefs that Rand or objectivists follow, the school allowed for Rand to speak — but neglected to mention to the club's president that Rand is deceased.
"I told them that Rand could come to the school. I disagree with them giving her a platform, but I couldn't stop them from bringing her to campus," said Bryan Lewis, director of Campus Clubs and Circles. "I think, even though she's dead, that she has every right to come share her beliefs. Shame on the club for providing such a soapbox in the first place. We can't stop people from taking a stance, but we can do our best to stop the spread of such opinions."
Lewis went on to say that there was no room for such speech on campus and that, while he feels that such values exist, there is no reason for the club to bring such a controversial and divisive figure to campus.
DCR president Logan Marx claimed that the club "would not be silenced and had every right to make their voices heard on campus."
While Rand has unpopular beliefs, DCR should not provide the contentious figure with a platform to spread ideas based around a highly capitalistic and self-centered society. These beliefs are obsolete and ridiculous, and they have no place in an intellectual setting. UC Davis administration elected to go straight to the source by punishing the group that provided a platform for dangerous dialogue by preventing the spread of such rhetoric.
Questioning the credibility of ETHAN VICTOR? You can reach him at ejvictor@ucdavis.edu. Feel free to help with his followers-to-following ratio on Twitter @thejvictor, because it is pathetic right now.